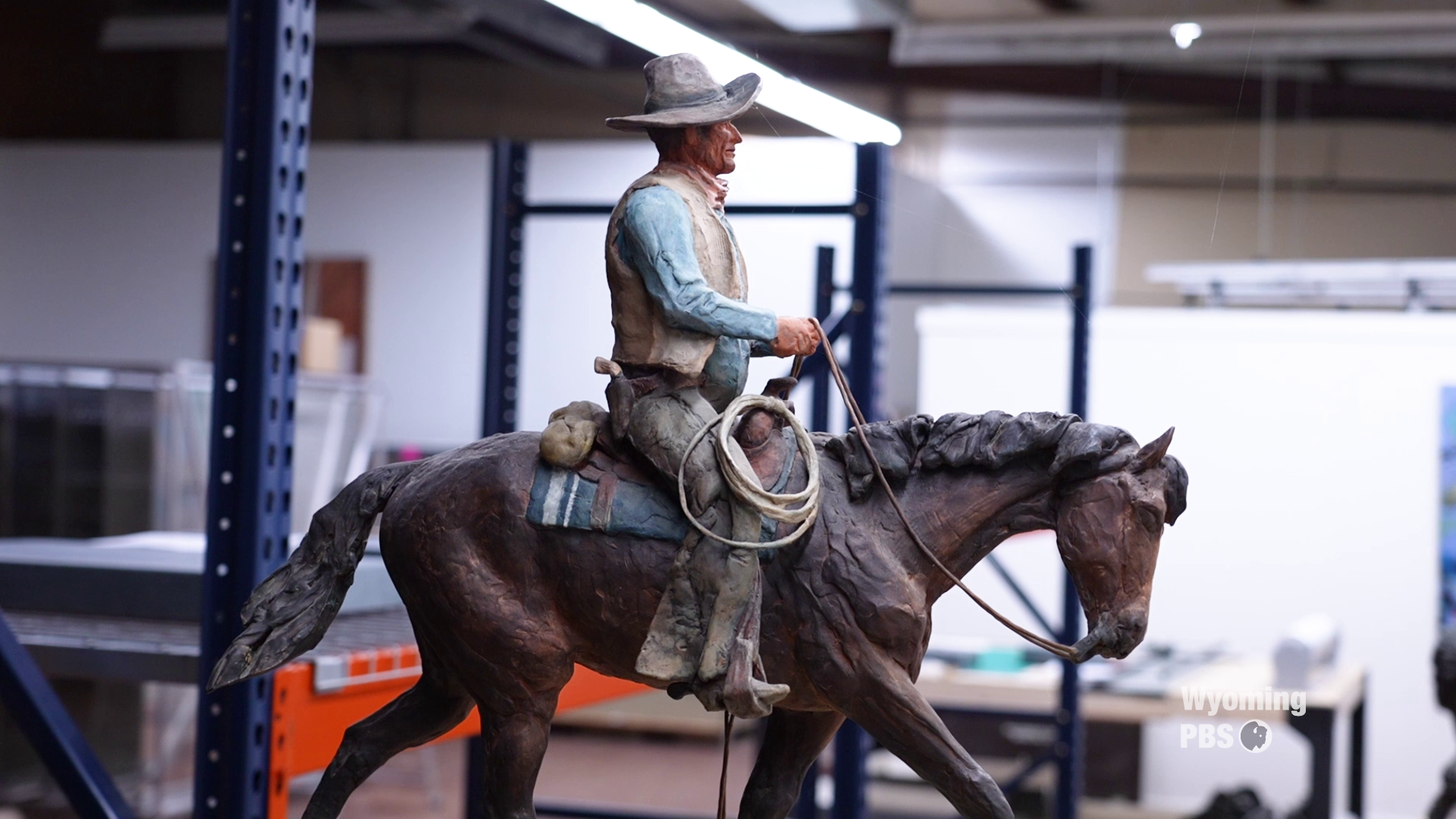 WYOMING CHRONICLE:
The Harry Jackson Institute is working to preserve artist Harry Jackson's 5000+ artifacts, currently stored in a Cody warehouse, and keep them in Wyoming.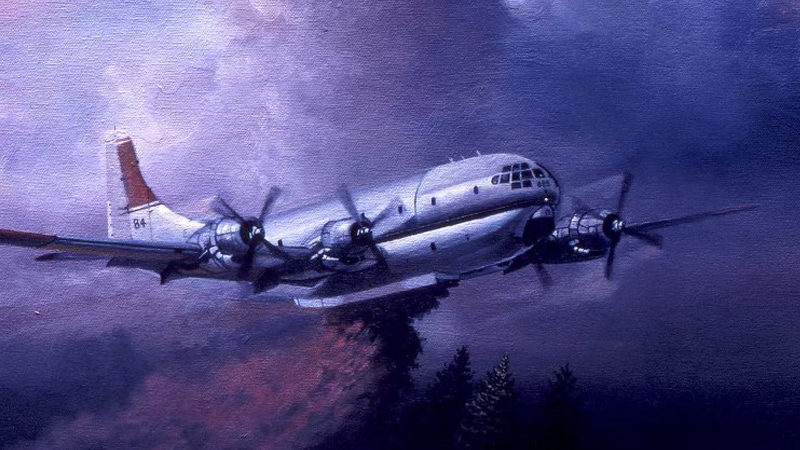 our wyoming
A look at Hawkins and Powers Aviation based in Greybull, Wyoming.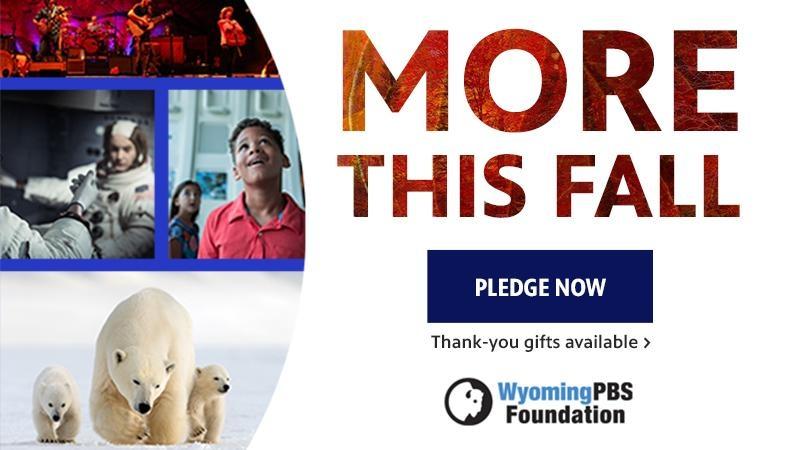 Fall pledge is here!
Your support means more of your favorite programs, trusted public affairs and educational resources. Also, take a look at our new thank you gifts!
Visit the WyomingPBS Education Collection on PBS LearningMedia where you'll find thousands of curated free, standards-aligned videos, interactives, lesson plans and more. All WyomingPBS content is aligned to state standards and written by Wyoming educators.
Beginning in the spring of 2022, Wyoming PBS will be providing digital learning moments from Science Kids classes held in Cody and Sheridan from the Summer of 2021. These video segments will be delivered to Facebook, YouTube, and Wyoming PBS with the goal of enticing young learners to go outside and explore nature in their own backyard!