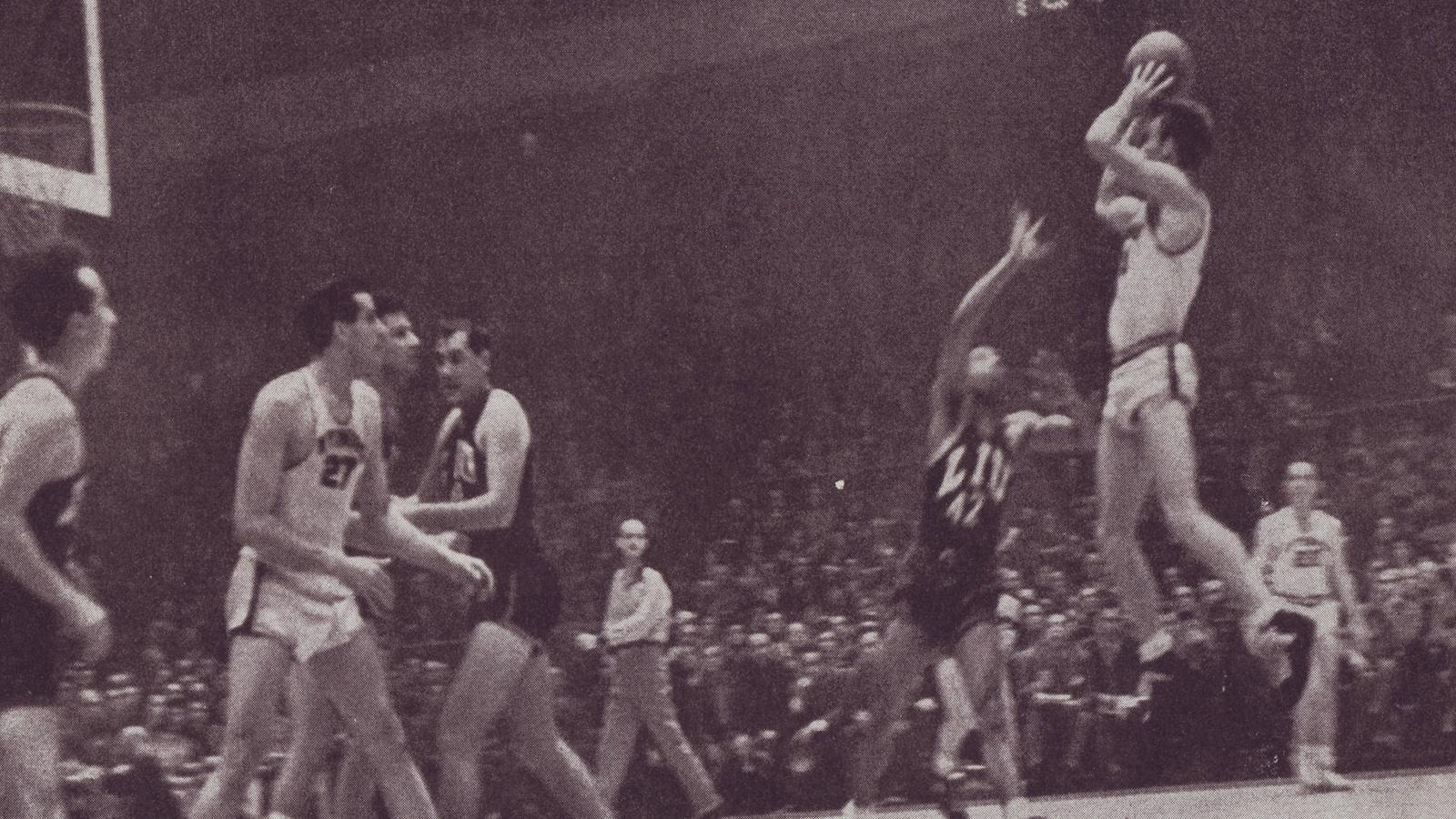 our wyoming
Kenny Sailor's led the Wyoming Cowboys Basketball team to their only NCAA Championship in 1943. This episode of "Our Wyoming" explores Kenny Sailor's career and his life.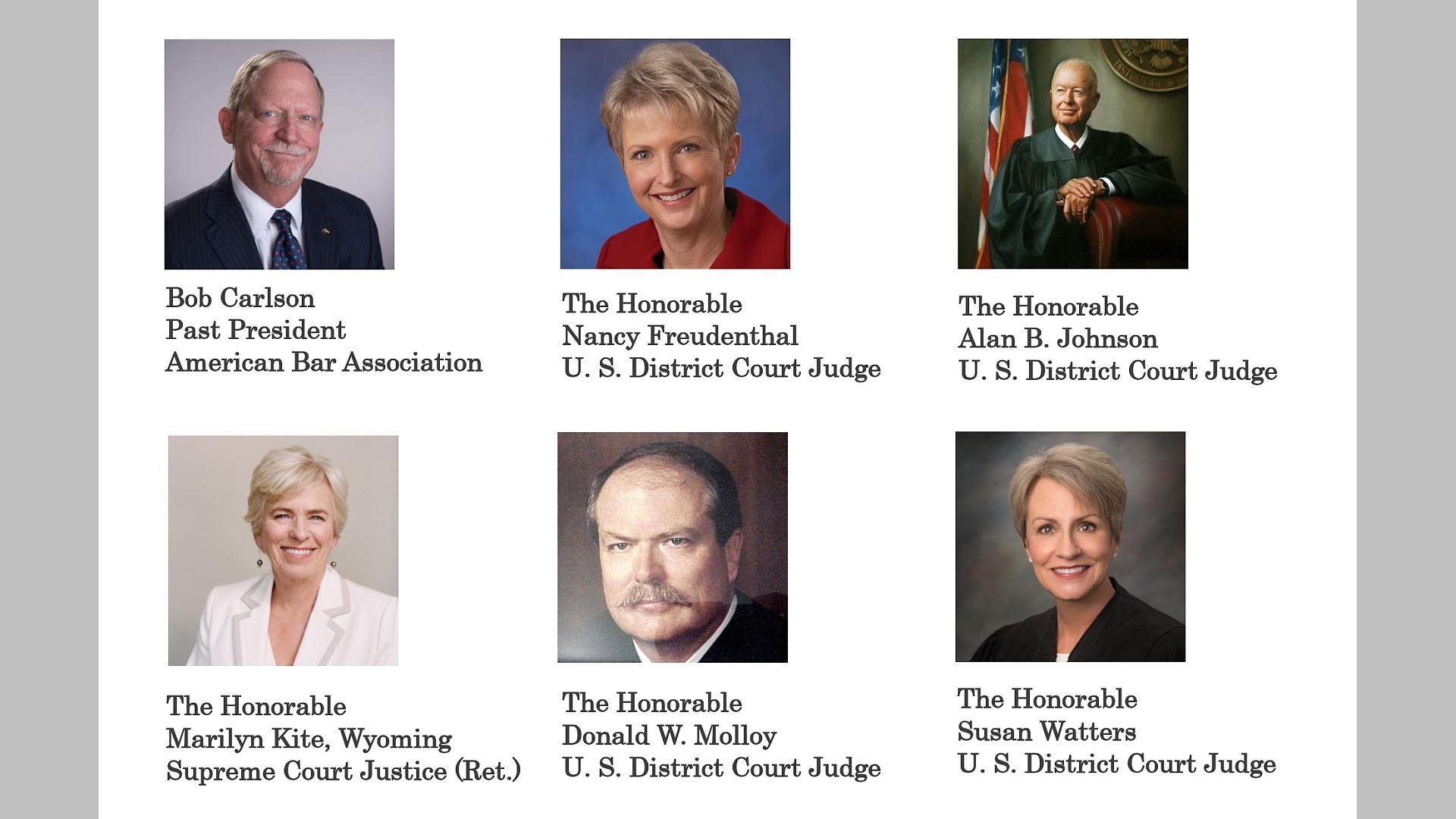 a nation of laws - a fair and impartial judicial branch
Public Affairs producer Craig Blumenshine moderates a panel discussion overview of the foundation of our judicial system based upon the Rule of Law.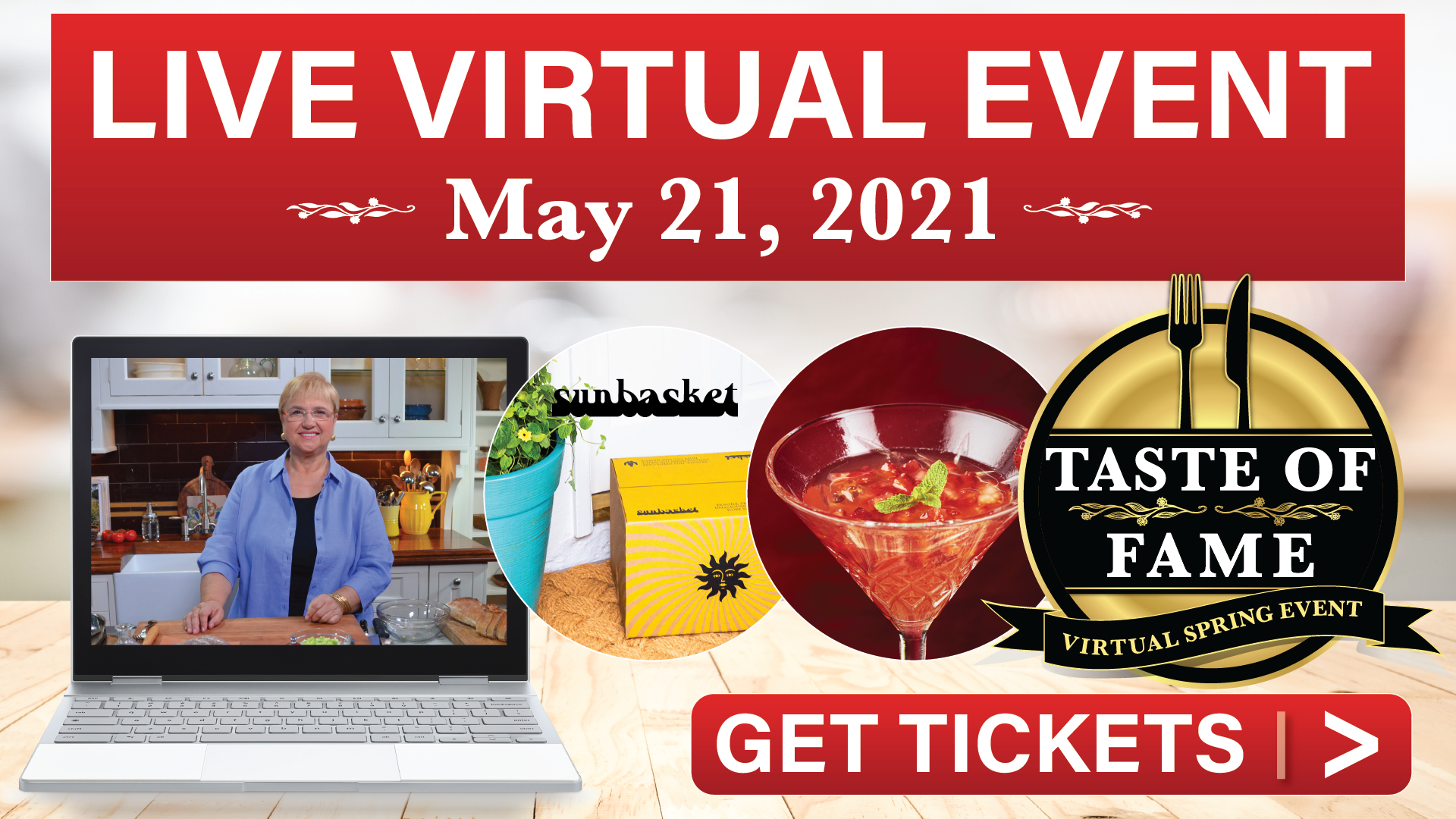 TasTE OF FAME virtial culinary experience
WyomingPBS is inviting you to Cook LIVE with Lidia Bastianich, Award-Winning Celebrity Chef, Author, and Host of Lidia's Kitchen (APT, WGBH) in your home kitchen!
Visit the WyomingPBS Education Collection on PBS LearningMedia where you'll find thousands of curated free, standards-aligned videos, interactives, lesson plans and more. All WyomingPBS content is aligned to state standards and written by Wyoming educators.
Join WyomingPBS Education Coordinator Carol Garber as she addresses topics of interest for Wyoming educators. Browse the WyomingPBS Learning Media YouTube archive or send a professional development suggestion directly to Carol at carol@wyomingpbs.org.