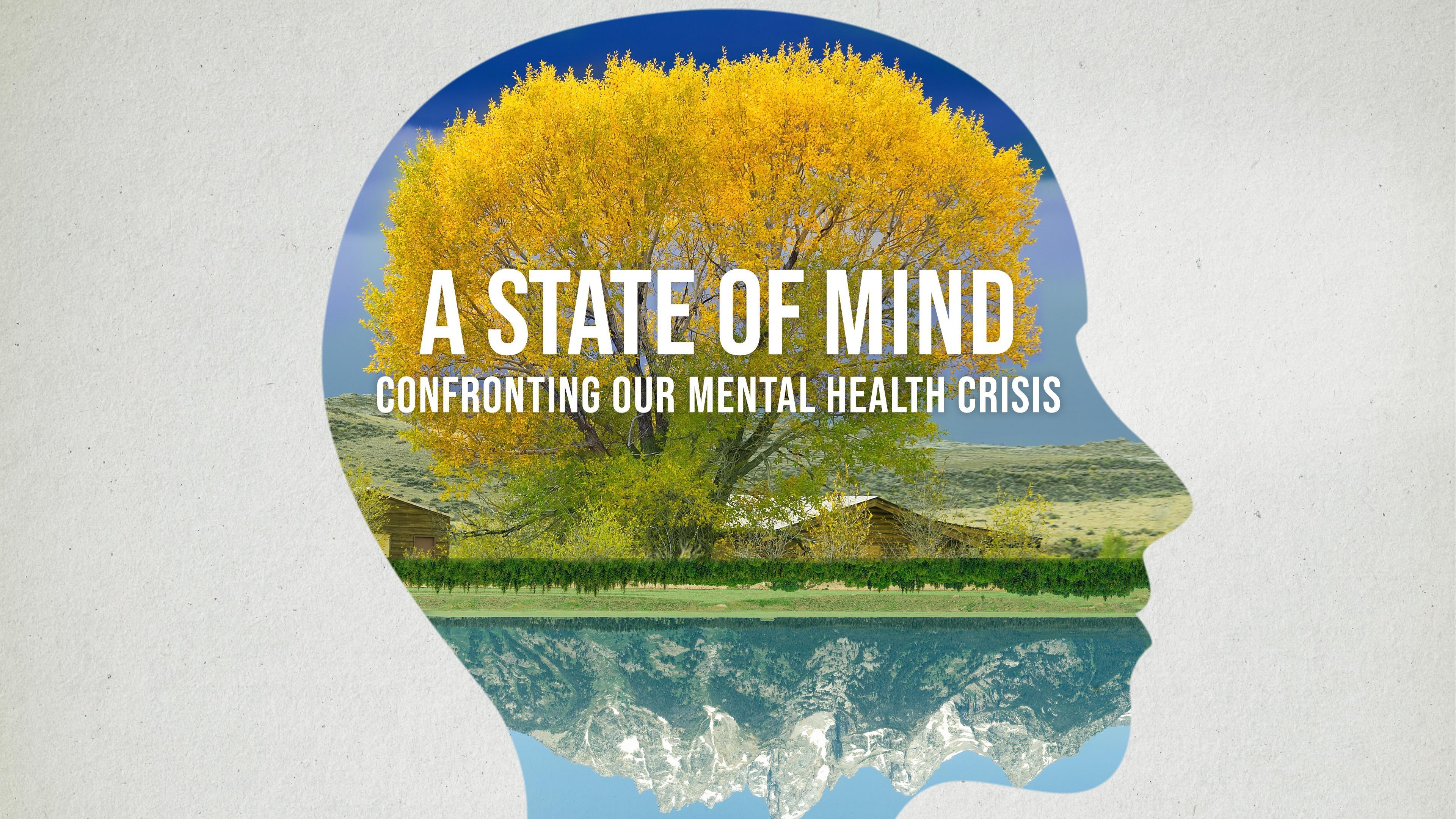 a state of mind: Confronting Our Mental Health Crisis
The stigma around mental health and how it can stop people from getting treatment is examined in this first episode.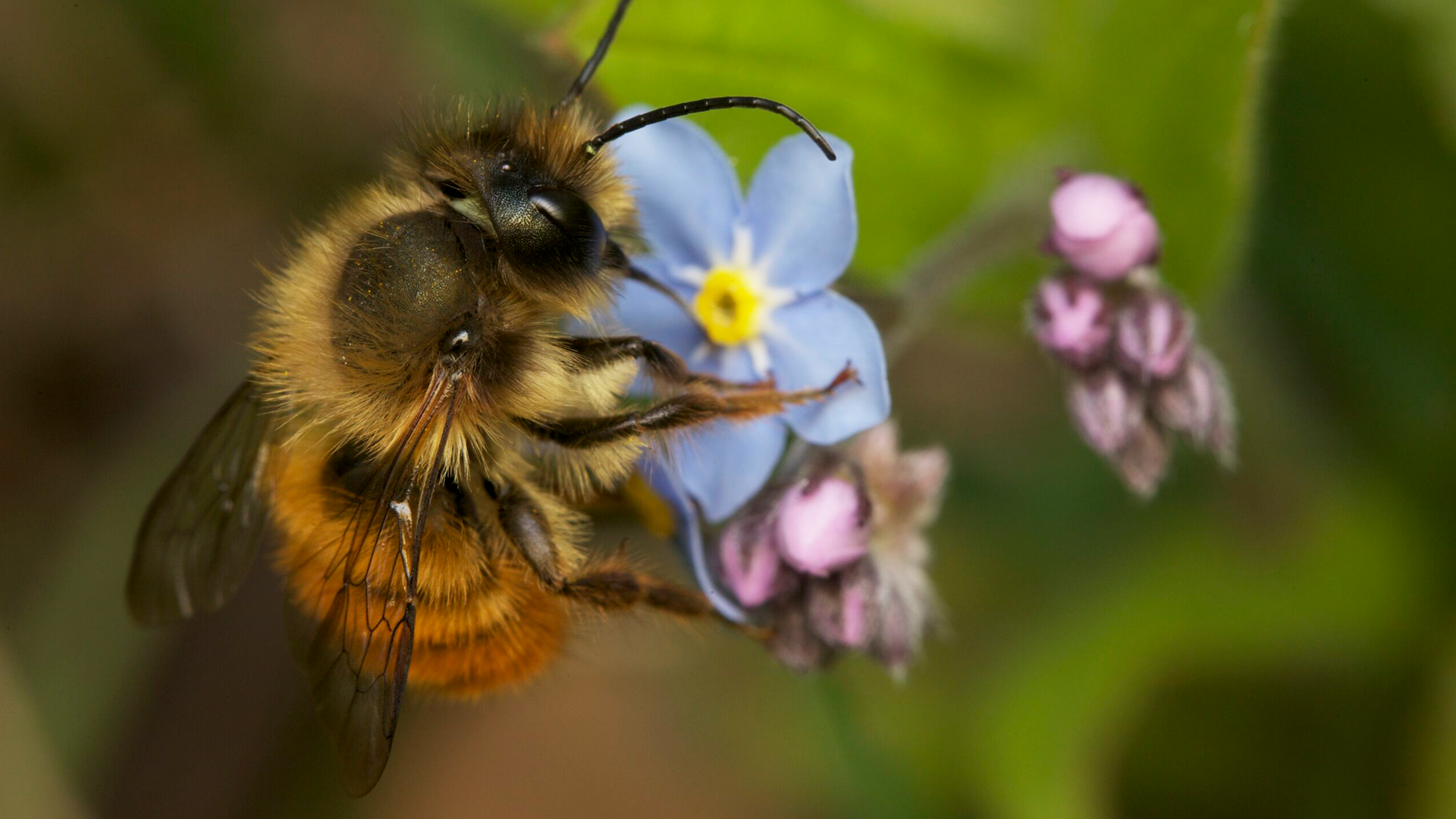 Nature: My garden of a thousand bees
"My Garden of a Thousand Bees" will be screened at this family-friendly event Saturday, May 21 beginning at 1pm.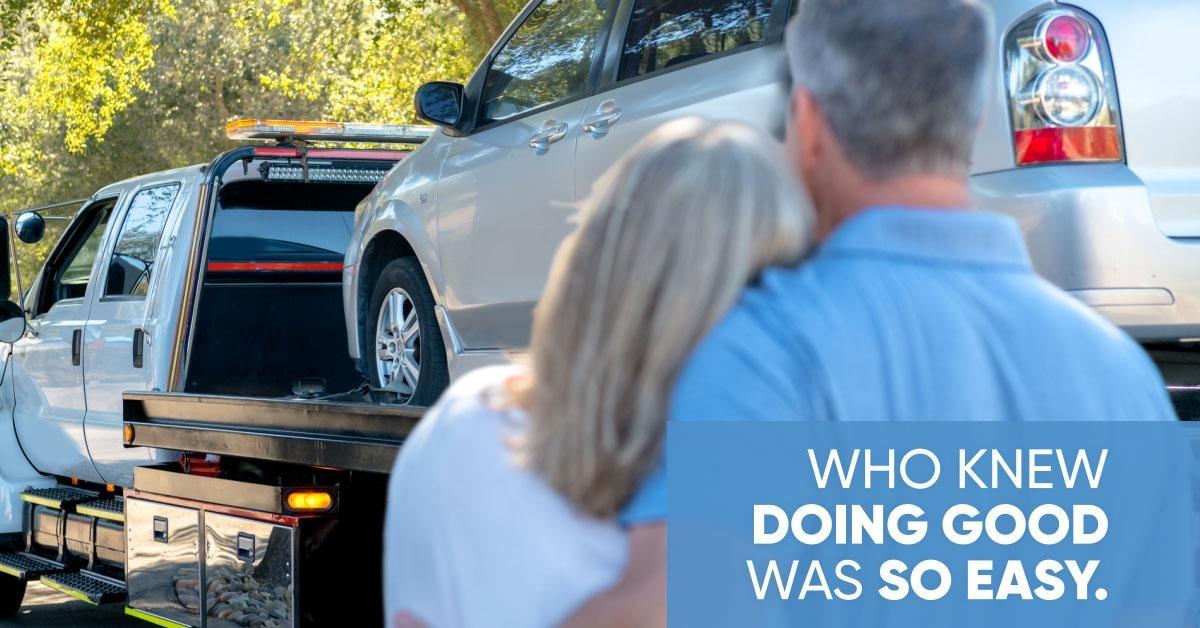 Donate your car to help WyomingPBS!
The WyomingPBS Foundation will accept many forms of transportation as donations; cars, trucks, tractors and boats!
Visit the WyomingPBS Education Collection on PBS LearningMedia where you'll find thousands of curated free, standards-aligned videos, interactives, lesson plans and more. All WyomingPBS content is aligned to state standards and written by Wyoming educators.
Wyoming PBS has partnered with Science Kids out of Sheridan, WY to create Nature WY, a digital educational series focused on outdoor science and nature and developed for children 6 to 8 years old (or really, ALL learners from 2 to 102!)