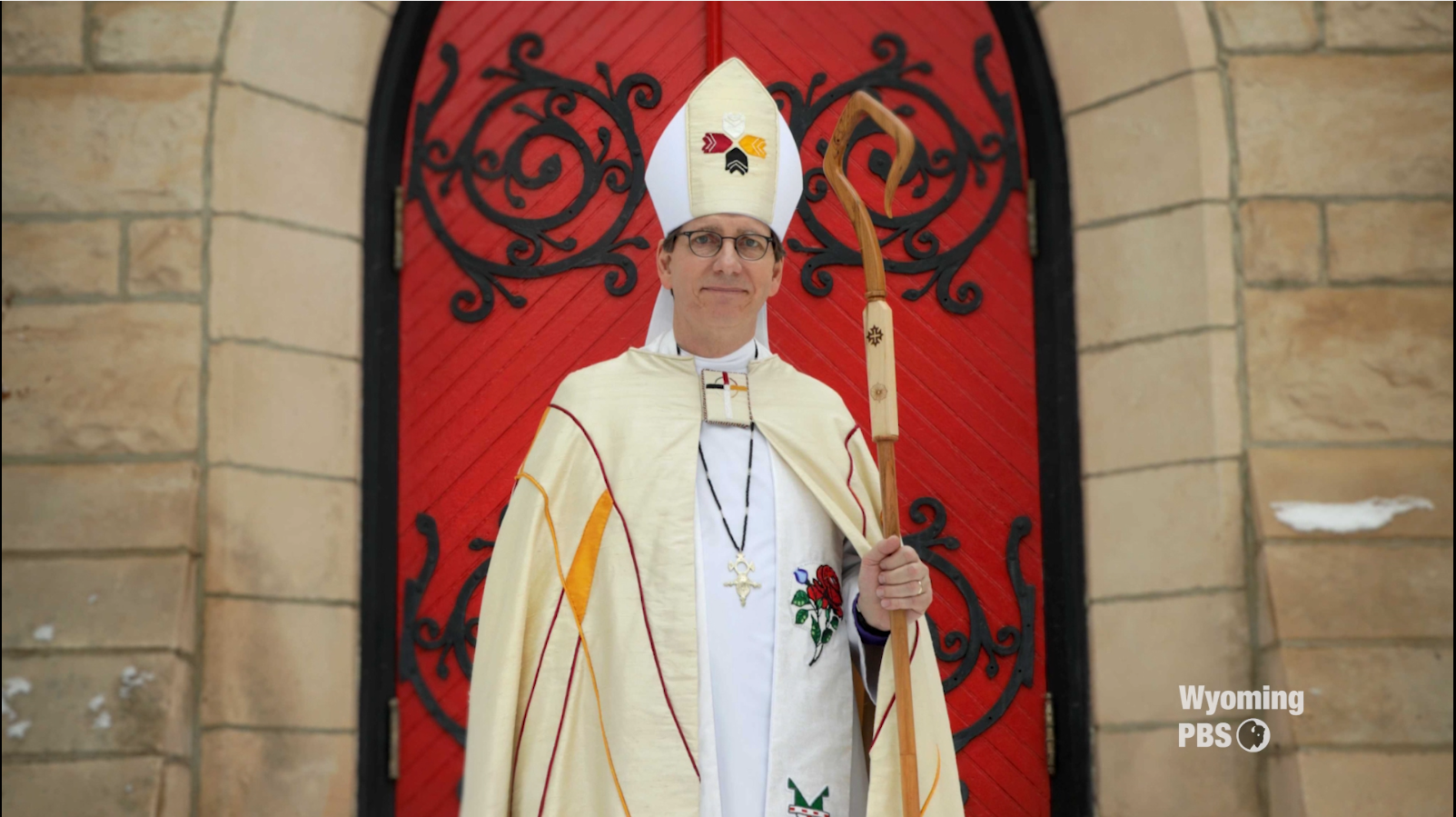 Wyoming Chronicle
Paul-Gordon Chandler is the Bishop of the Episcopal Church in Wyoming.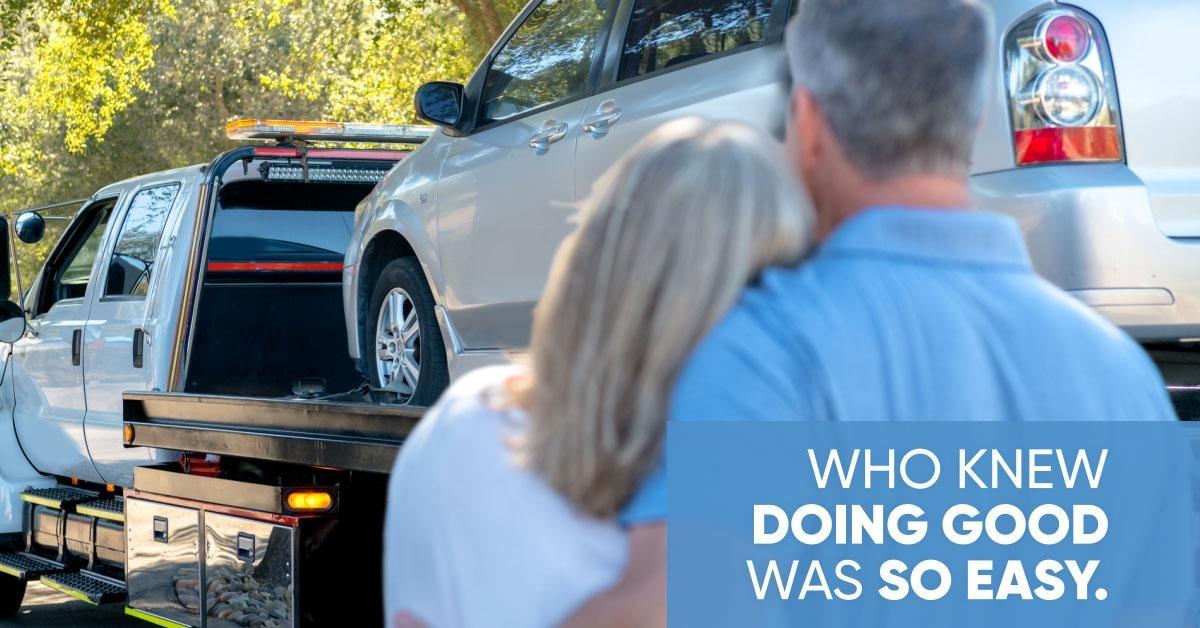 Donate your car to help WyomingPBS!
The WyomingPBS Foundation will accept many forms of transportation as donations; cars, trucks, tractors and boats!
Visit the WyomingPBS Education Collection on PBS LearningMedia where you'll find thousands of curated free, standards-aligned videos, interactives, lesson plans and more. All WyomingPBS content is aligned to state standards and written by Wyoming educators.
Beginning in the spring of 2022, Wyoming PBS will be providing digital learning moments from Science Kids classes held in Cody and Sheridan from the Summer of 2021. These video segments will be delivered to Facebook, YouTube, and Wyoming PBS with the goal of enticing young learners to go outside and explore nature in their own backyard!