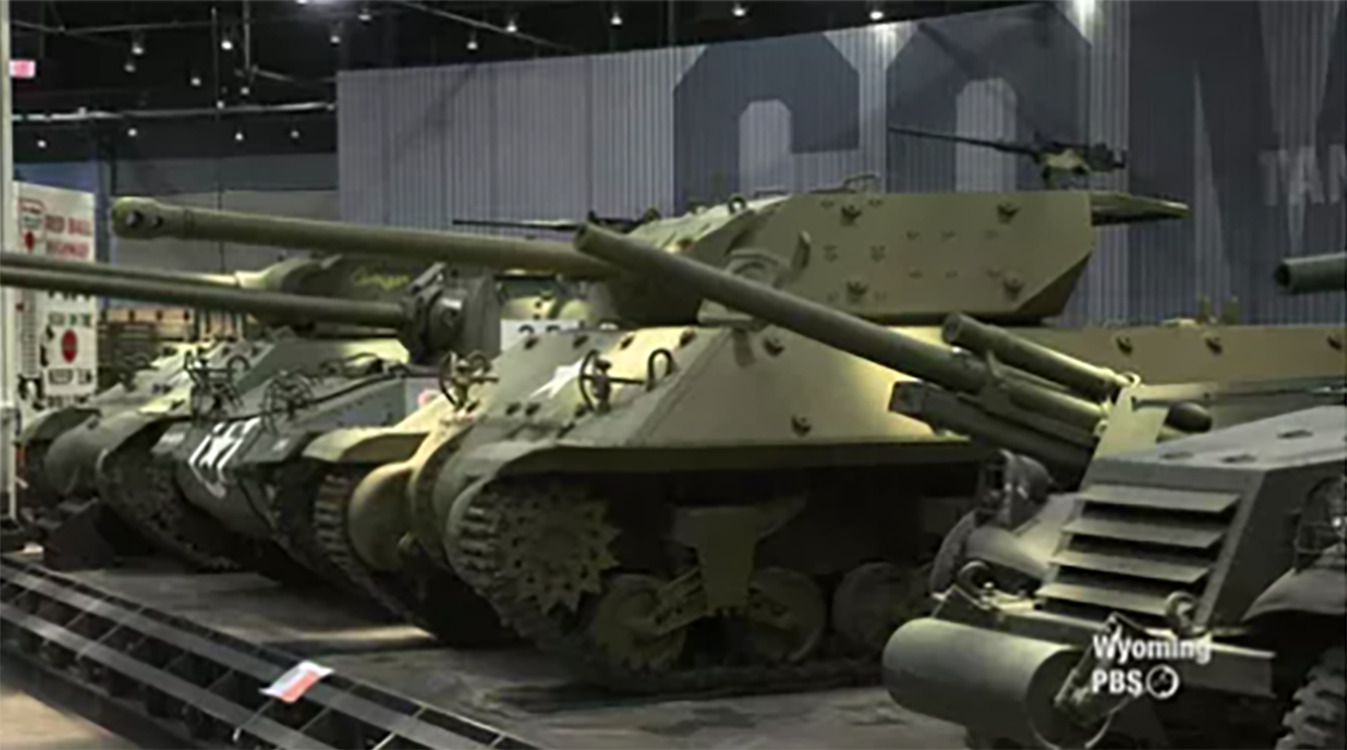 wyoming chronicle
This summer, the $100 million Natl Museum of Military Vehicles opens near Dubois, honoring Veterans and their families.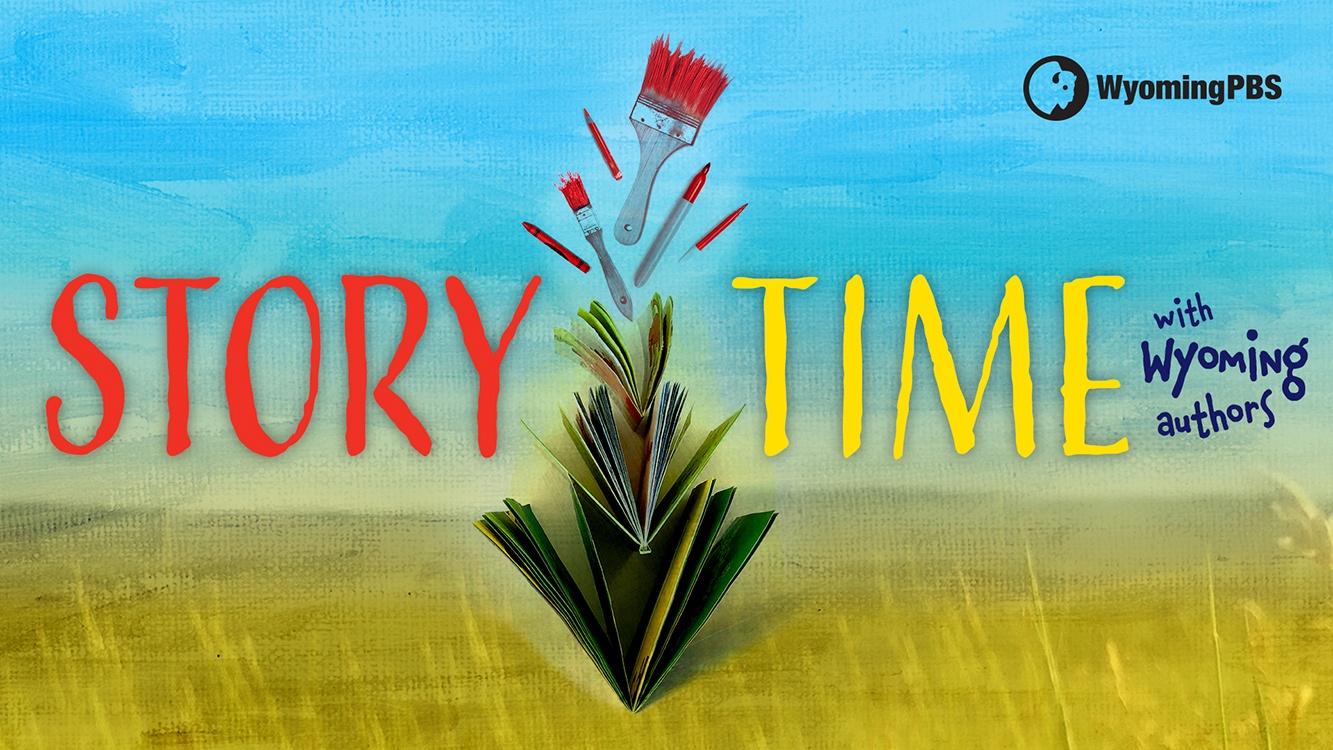 story time
Wyoming is hosting a virtual story time featuring children's authors from Wyoming. Every Wednesday beginning June 3.
PBS
Stay up-to-date with the most accurate information from Health officials working to increase awareness of the virus.