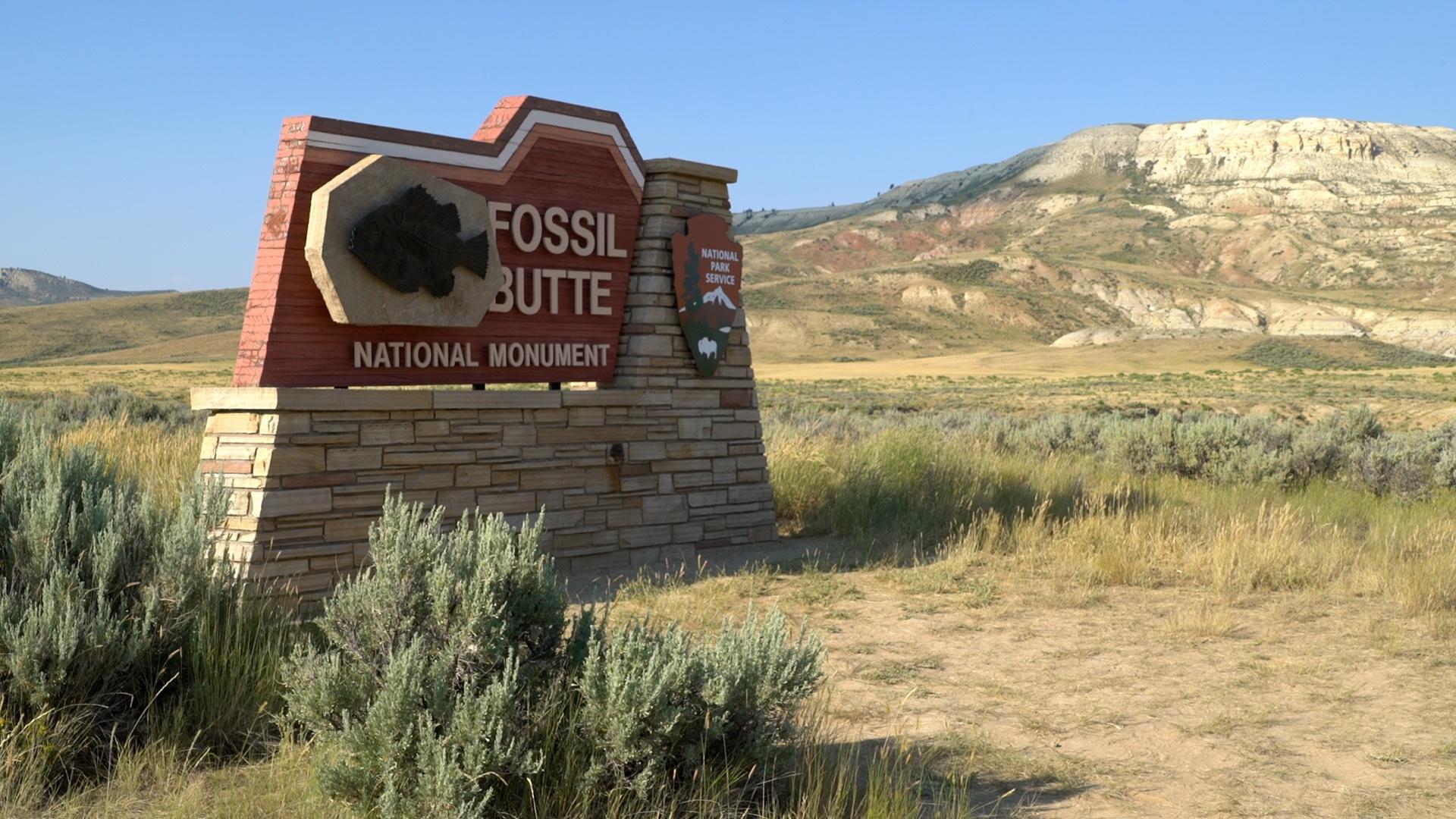 Our Wyoming
A visit to Fossil Butte National Monument, a hidden gem in southwest Wyoming, which boasts some of the best-preserved fish fossils in the world.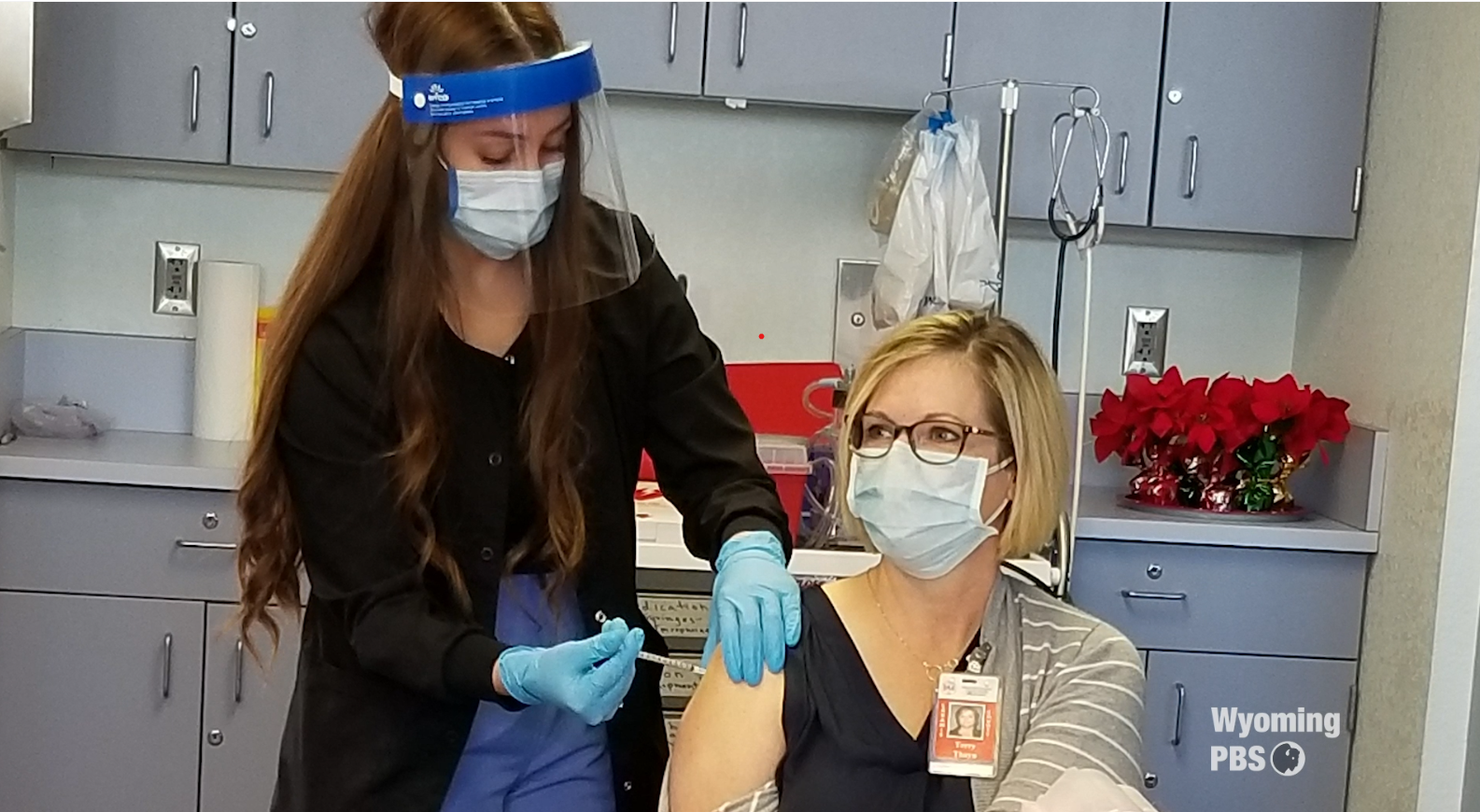 Wyoming chronicle
Angela Van Houten and Dr. Alexia Harrist from the Wyo. Dept. of Health discuss COVID-19.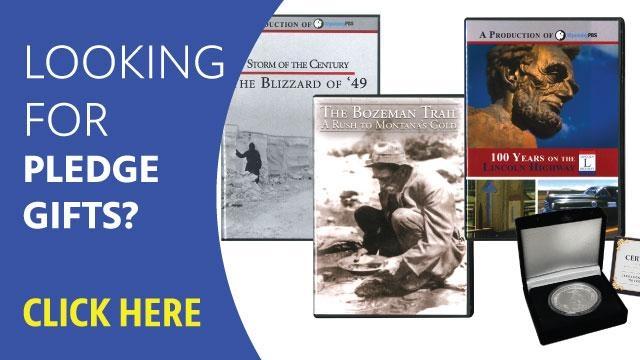 PLEDGE GIFTS
Did you recently watch a Pledge Program and didn't have time to jot down the number? Not a problem! Take a look at all of our thank you gifts now - online!
Visit the WyomingPBS Education Collection on PBS LearningMedia where you'll find thousands of curated free, standards-aligned videos, interactives, lesson plans and more. All WyomingPBS content is aligned to state standards and written by Wyoming educators.
Join WyomingPBS Education Coordinator Carol Garber as she addresses topics of interest for Wyoming educators. Browse the WyomingPBS Learning Media YouTube archive or send a professional development suggestion directly to Carol at carol@wyomingpbs.org.