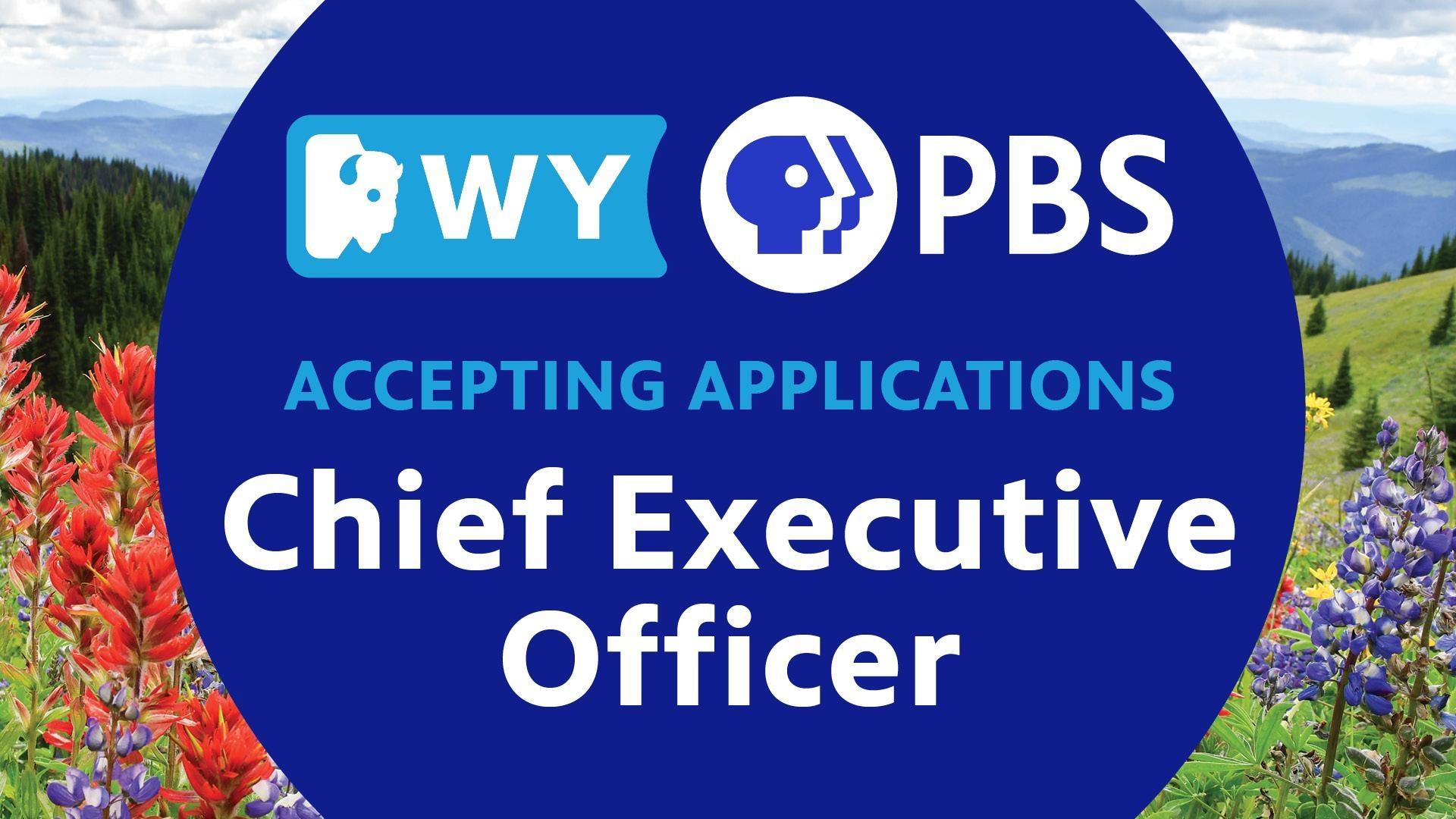 Now excepting applications
Wyoming PBS is in search of an innovative, experienced leader with outstanding credentials to position Wyoming PBS for the future in public television and media. For more information and application instructions, click on the link below.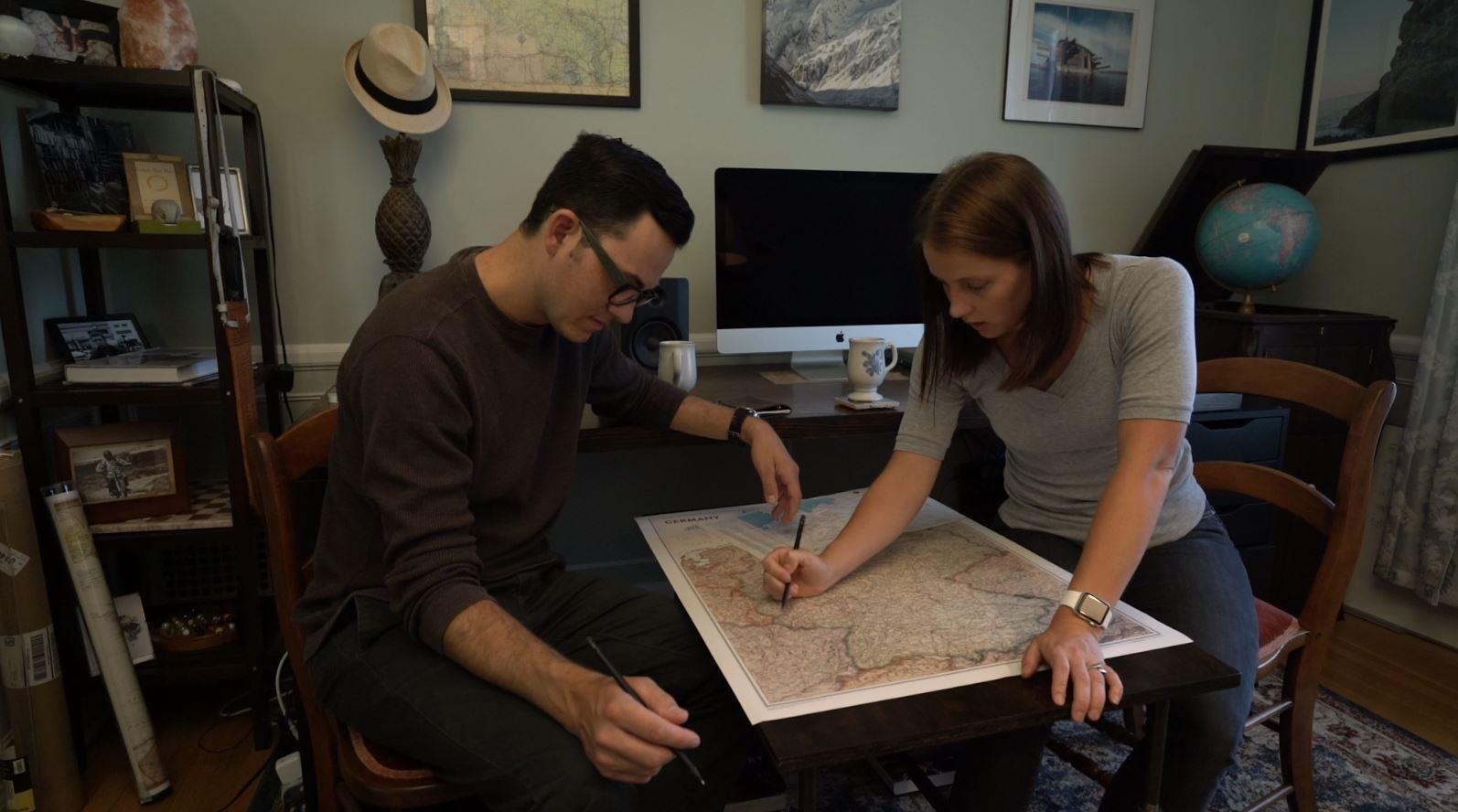 Wyoming Chronicle
Husband/wife team from Rock Springs document World War II story of survival and resilience
Wyoming PBS License Renewal
On May 19, 2022, Central Wyoming College, licensee of KCWC-DT, KWYP-DT, AND KPTW, filed an application with the Federal Communications Commission for renewal of license.
Visit the WyomingPBS Education Collection on PBS LearningMedia where you'll find thousands of curated free, standards-aligned videos, interactives, lesson plans and more. All WyomingPBS content is aligned to state standards and written by Wyoming educators.
Wyoming PBS has partnered with Science Kids out of Sheridan, WY to create Nature WY, a digital educational series focused on outdoor science and nature and developed for children 6 to 8 years old (or really, ALL learners from 2 to 102!)