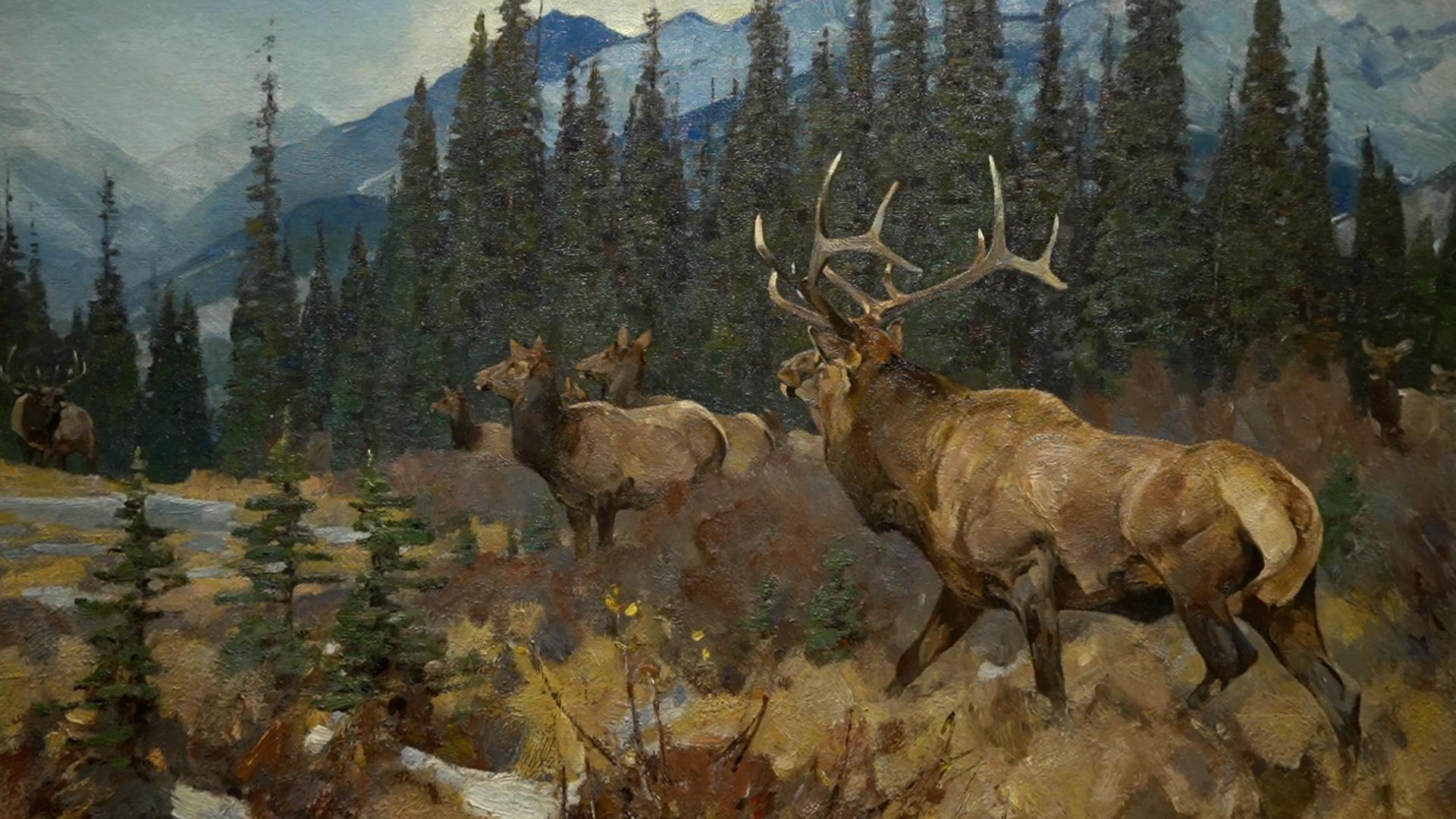 Wyoming Chronicle
A landmark show featuring the "big four" wildlife artists.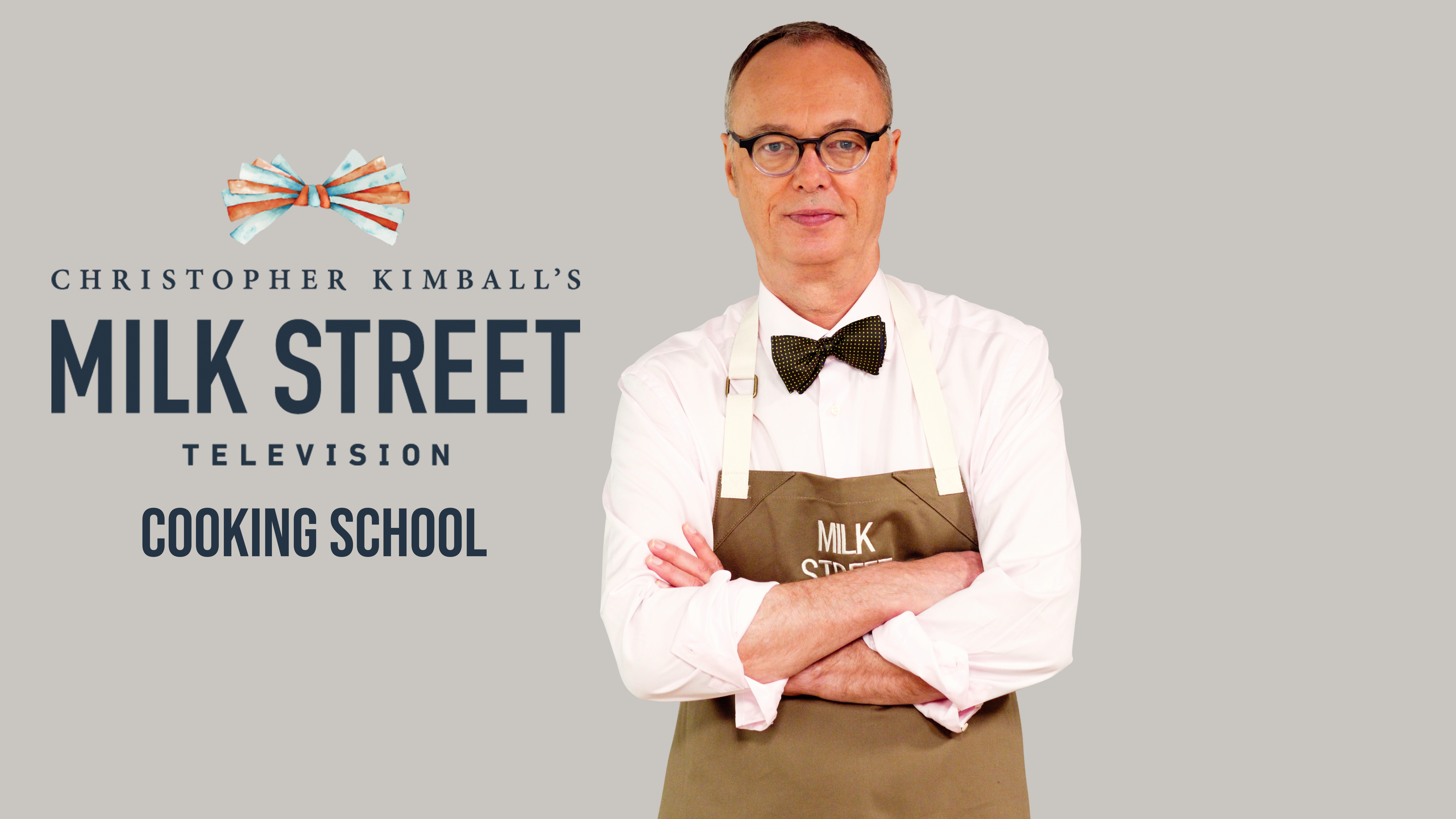 Milk street cooking class!
Milk Street is back offering FREE online cooking classes!
Wyoming PBS License Renewal
On May 19, 2022, Central Wyoming College, licensee of KCWC-DT, KWYP-DT, AND KPTW, filed an application with the Federal Communications Commission for renewal of license.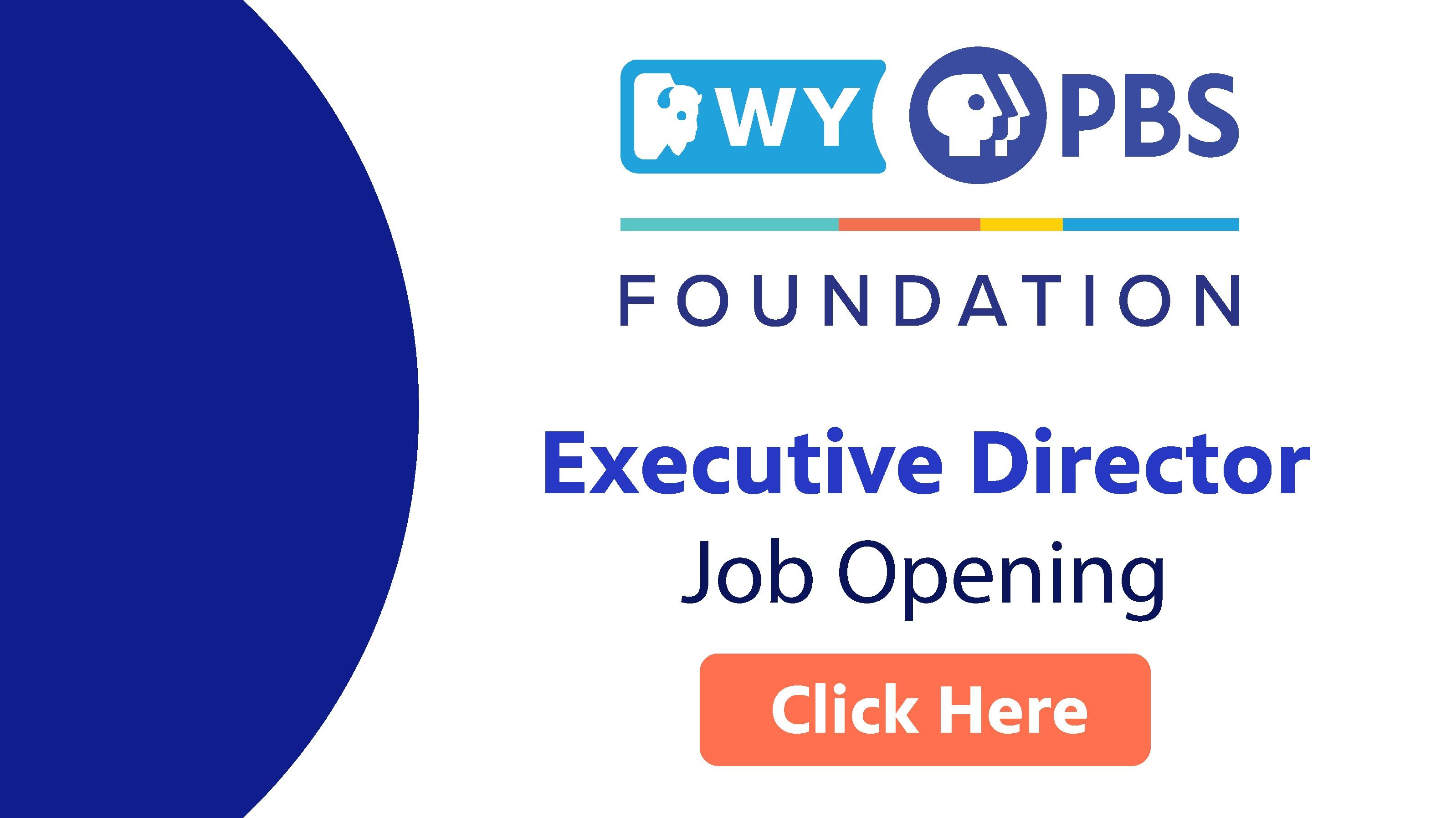 Open position
The Wyoming PBS Foundation seeks an Executive Director to oversee the foundation office, secure major gifts, manage underwriting, and grants, and increase membership and overall support for Wyoming PBS.
Visit the WyomingPBS Education Collection on PBS LearningMedia where you'll find thousands of curated free, standards-aligned videos, interactives, lesson plans and more. All WyomingPBS content is aligned to state standards and written by Wyoming educators.
Wyoming PBS has partnered with Science Kids out of Sheridan, WY to create Nature WY, a digital educational series focused on outdoor science and nature and developed for children 6 to 8 years old (or really, ALL learners from 2 to 102!)