Member exclusive offer!
Wyoming PBS has an exclusive offer for members! From now through December 31, 2022, register for free online cooking classes with Christopher Kimball's Milk Street Cooking School. Check your October program guide the access code.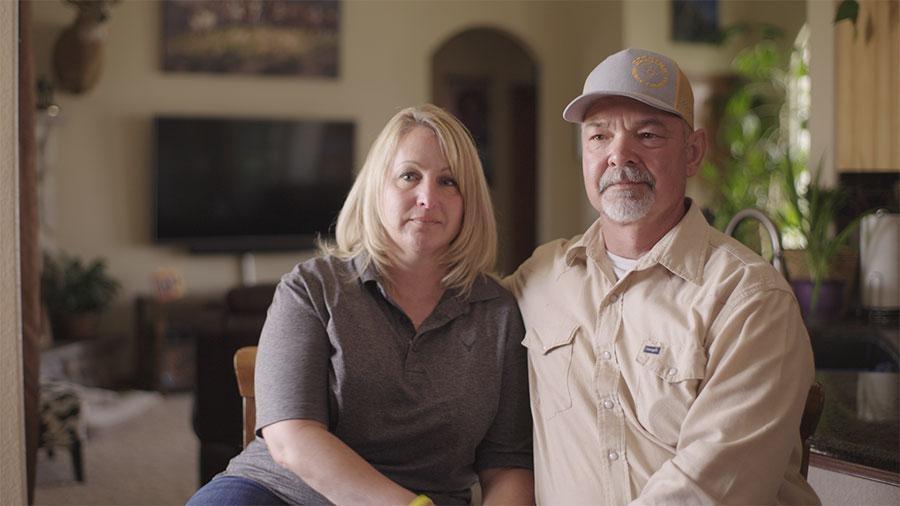 A State of Mind: Confronting Our Mental Health Crisis
A conversation around suicide loss and what can be done to prevent it.
Wyoming PBS License Renewal
On May 19, 2022, Central Wyoming College, licensee of KCWC-DT, KWYP-DT, AND KPTW, filed an application with the Federal Communications Commission for renewal of license.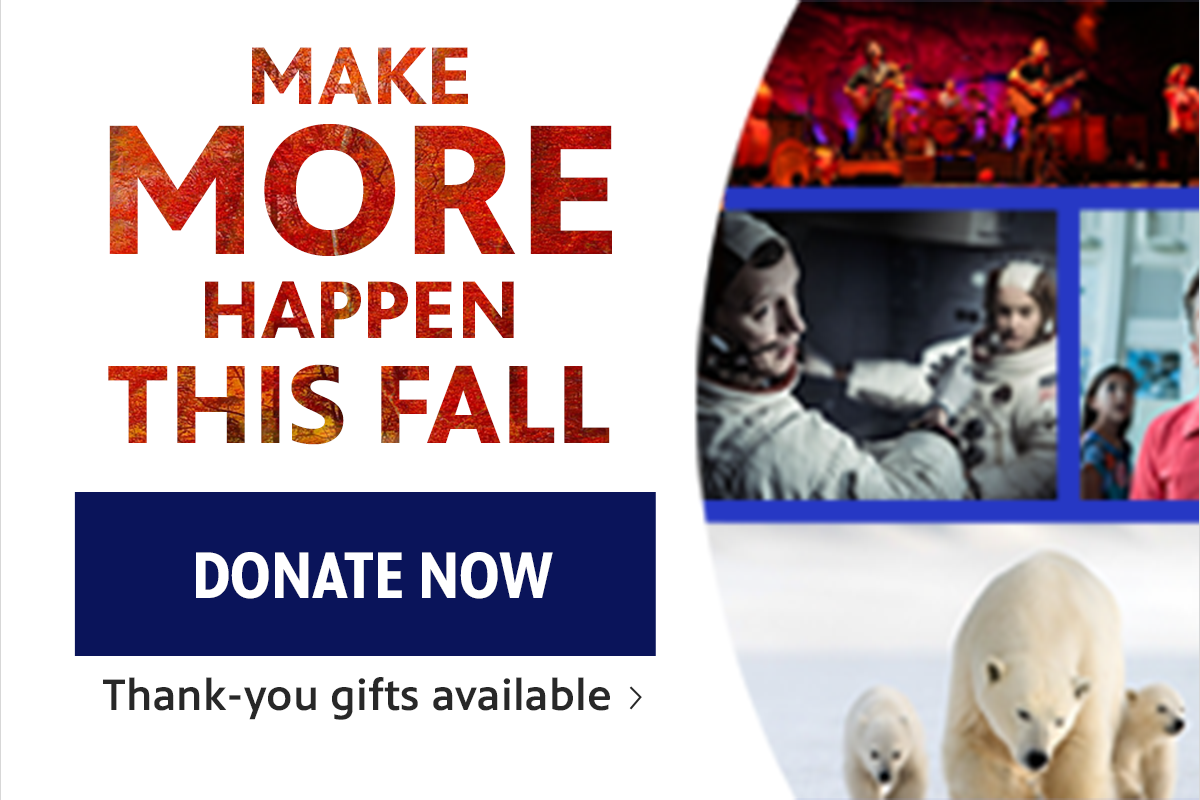 August Pledge is Here!
We appreciate your support and trust. This fall please be sure to take a look at the gift opportunities we have for you to renew or become a new member of our family!
Visit the WyomingPBS Education Collection on PBS LearningMedia where you'll find thousands of curated free, standards-aligned videos, interactives, lesson plans and more. All WyomingPBS content is aligned to state standards and written by Wyoming educators.
Wyoming PBS has partnered with Science Kids out of Sheridan, WY to create Nature WY, a digital educational series focused on outdoor science and nature and developed for children 6 to 8 years old (or really, ALL learners from 2 to 102!)