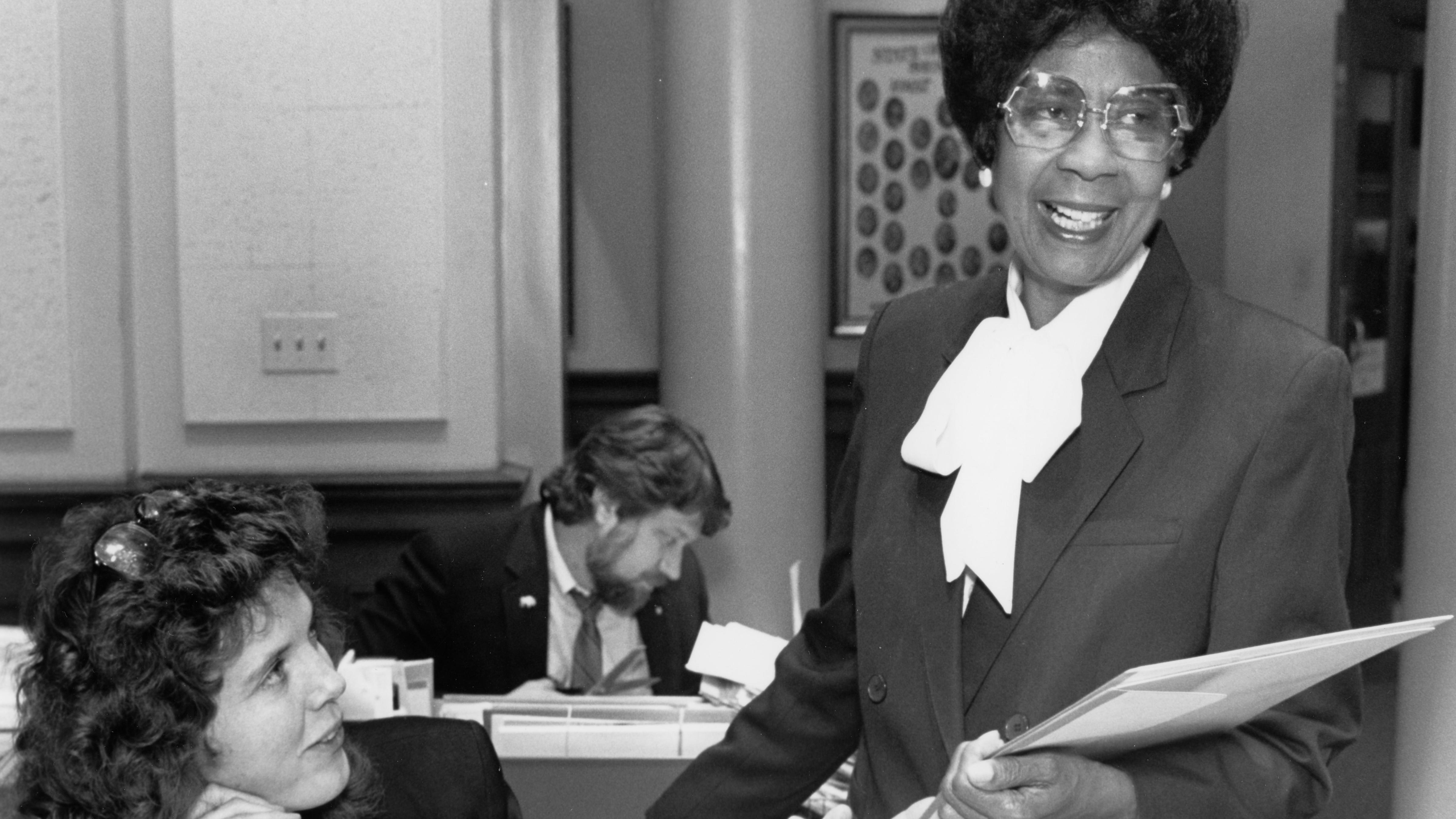 Our Wyoming
Liz Byrd became the first African American woman to serve in Wyoming's legislature. After four terms in the House she went on to become the first black woman elected to the Wyoming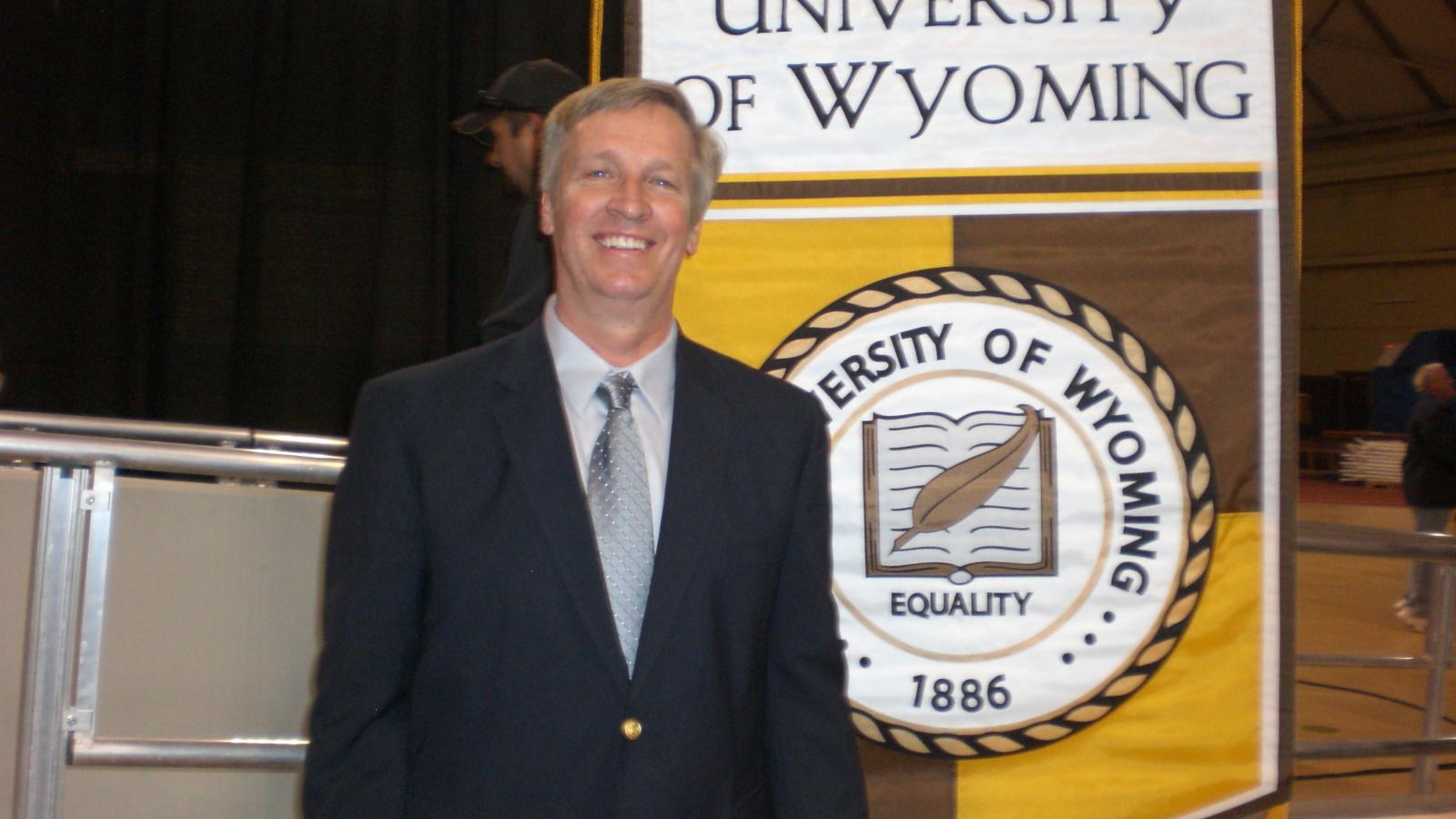 wyoming chronicle
Eric Stemle discusses his unique teaching style and his book, "I Was Not The Blossom."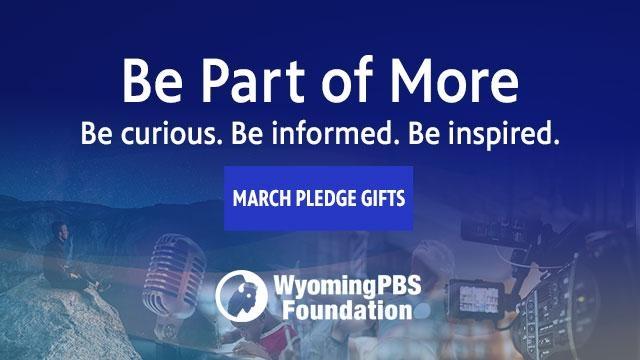 PLEDGE GIFTS
March Pledge starts Saturday, February 27th. Become a new member or renew your membership and receive a thank you gift from WyomingPBS. Check out what we have in store!
Visit the WyomingPBS Education Collection on PBS LearningMedia where you'll find thousands of curated free, standards-aligned videos, interactives, lesson plans and more. All WyomingPBS content is aligned to state standards and written by Wyoming educators.
Join WyomingPBS Education Coordinator Carol Garber as she addresses topics of interest for Wyoming educators. Browse the WyomingPBS Learning Media YouTube archive or send a professional development suggestion directly to Carol at carol@wyomingpbs.org.