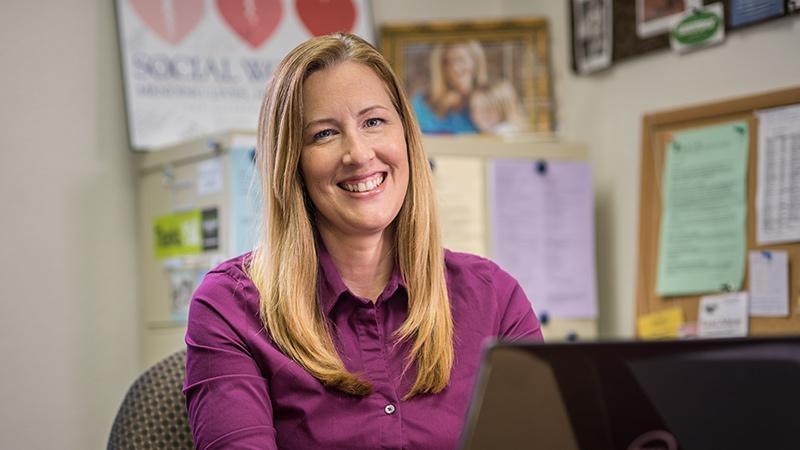 WITH MATCHING GIFTS YOU CAN SOMETIMES DOUBLE OR TRIPLE YOUR DONATION!
Many employers sponsor Matching Gift programs and will match charitable contributions made by their employees, and sometimes retirees, spouses or surviving spouses. Please note, each company has its own set of policies regarding Matching Gifts. To find out whether your company has a Matching Gifts program, please enter your employer's name in the field below. If your company matches, you may be able to view the full program guidelines and access the forms or online portal directly through the search.
Matching Gift
and
Volunteer Grant
information provided by

Examples of companies who provide matches for their employees!
Allstate
Bank of the West
Blue Cross Blue Shield of Wyoming
BNSF Railway
Boeing
BP
Chesapeake Energy
Chevron
Conoco Phillips
Dominion Energy
FedEx
Home Depot
JCPenney
Microsoft
Pacificorp
Peabody Energy
State Farm Insurance
Union Pacific Railroad
Walmart
If you don't see your company's name here, be sure to ask your Human Resources department if your employer participates in any charitable gift matching programs.
93% of all donors submit matches electronically. When submitting a matching gift through your company's electronic portal or if your company still uses a paper form you may need the following information:
WyomingPBS Foundation's federal tax ID # is 83-0324253
Please mail completed forms to:
Membership Coordinator
Wyoming PBS Foundation
2660 Peck Ave
Riverton, WY 82501
For more information, please contact Cole Kraft, Membership Coordinator at 1-877-263-0702 or email membership@wyomingpbs.org
Thank you for making this extra effort to help secure this additional gift of support to help tell and preserve the stories of Wyoming!

EMPLOYER GIFT MATCHING INFORMATION

Cole Kraft
Membership & Events Coordinator
(307) 855-2373
cole@wyomingpbs.org
CONTACT THE WYOMINGPBS FOUNDATION

Phone (toll free): (877) 263-0702
membership@wyomingpbs.org
WyomingPBS Foundation
2660 Peck Ave
Riverton, WY 82501