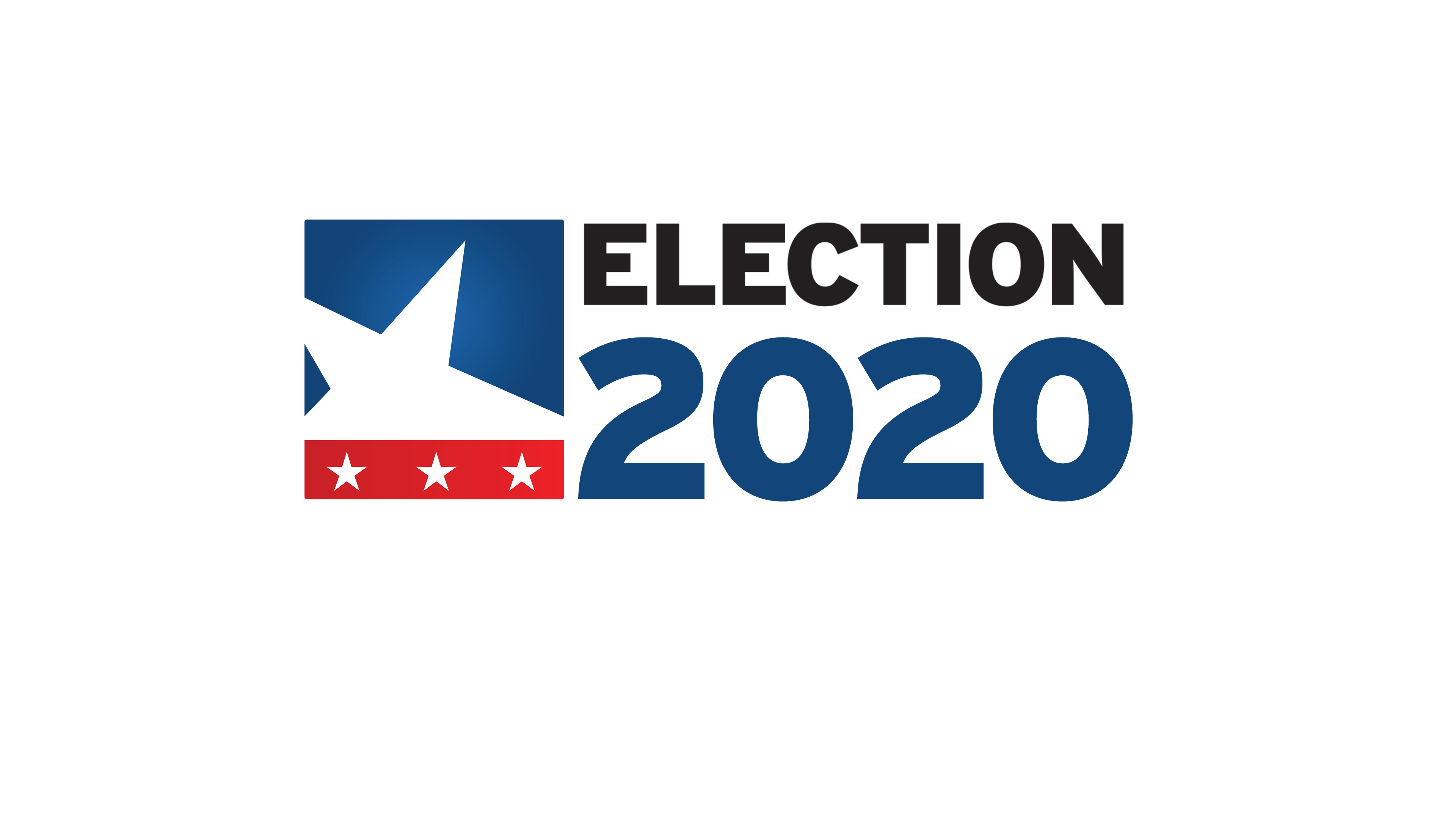 Don't forget to vote! Primary elections will be held Tuesday August 18th, 2020.
BROADCAST & LIVESTREAMING SCHEDULE FOR THE PRIMARY ELECTION 2020 DEBATES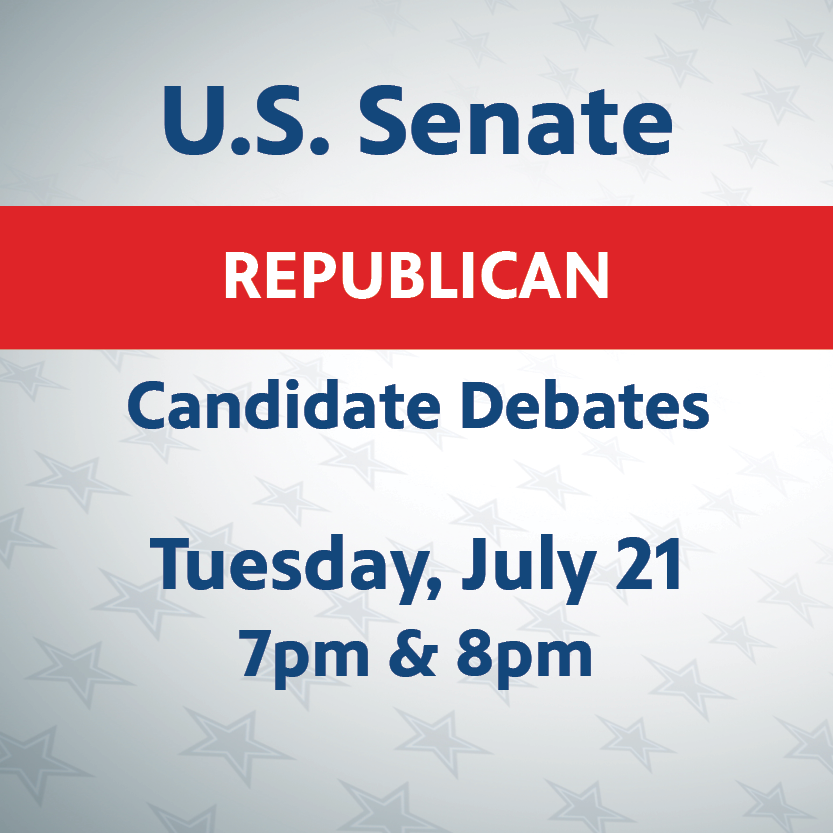 7pm Debate Candidates:
Cynthia Lummis

Michael Kemler

Donna Rice

Bryan Miller

Joshua Wheeler
8pm Debate Candidates:
John Holtz

Robert Armstrong

Robert Short

Star Roselli
*Because of the number of Republican candidates, there will be two debates. The League of Women Voters has randomly drawn the order the candidates will be staged.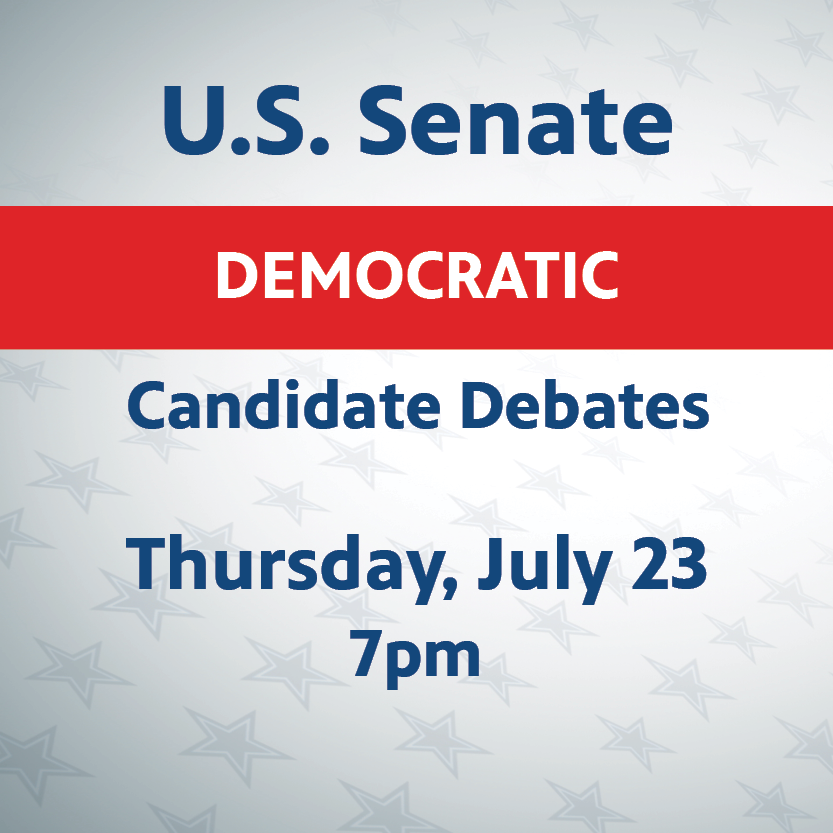 Merav Ben-David

Kenneth Casner

James DeBrine

Mayana Ludwig

Nathan Wendt

Rex Wilde
Carl Beach

Lynette Grey Bull

Carol Hafner, declined the invitation to debate.
The U.S. House of Representatives Republican primary debate scheduled for Tuesday, July 28th has been cancelled. Blake Stanley, the only Republican candidate challenging current U.S. House Representative Liz Cheney, declined the invitation. Rep. Cheney had previously agreed to participate in the debate.
SPECIAL THANKS TO OUR DEBATE & VENUE PARTNERS!

The Sheridan Press - Kristin Czeban

The Riverton Ranger - Steve Peck

Wyoming Public Media - Bob Beck
Central Wyoming College
& Sheridan College