Watch your favorite new PBS programs on your Amazon Fire TV via the PBS App.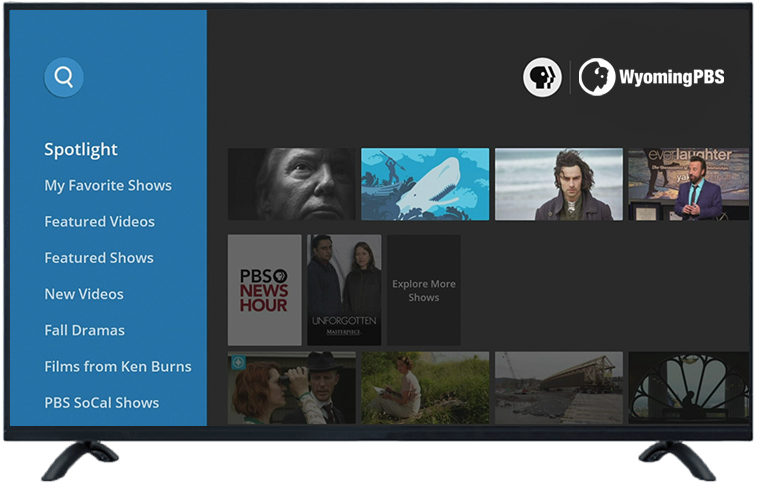 HOW TO DOWNLOAD THE PBS CHANNEL ON YOUR AMAZON FIRE TV
On you Fire TV home screen, select the magnifying glass icon in the top left corner of your screen. Type PBS in the search bar.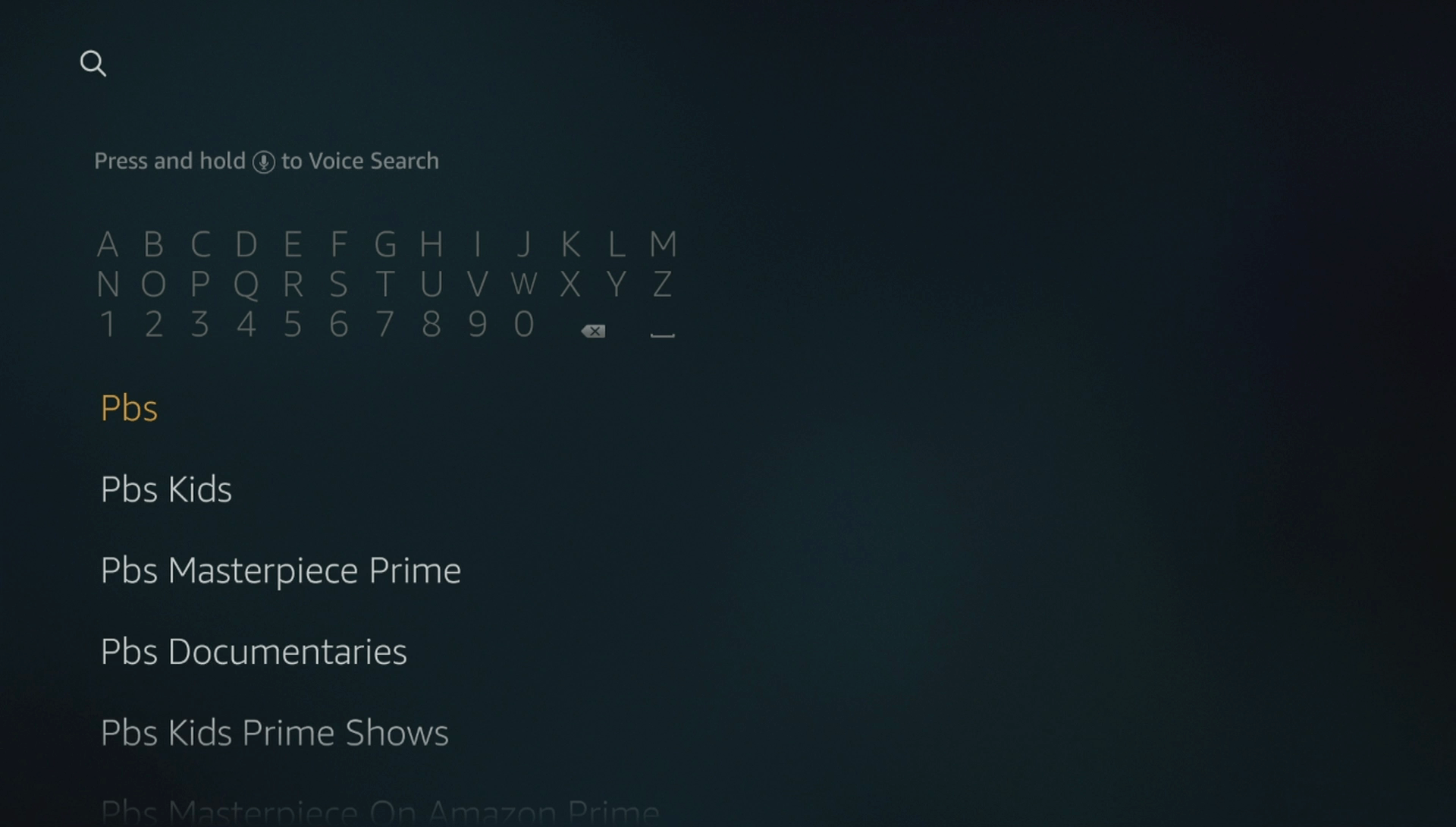 Select the PBS Video app.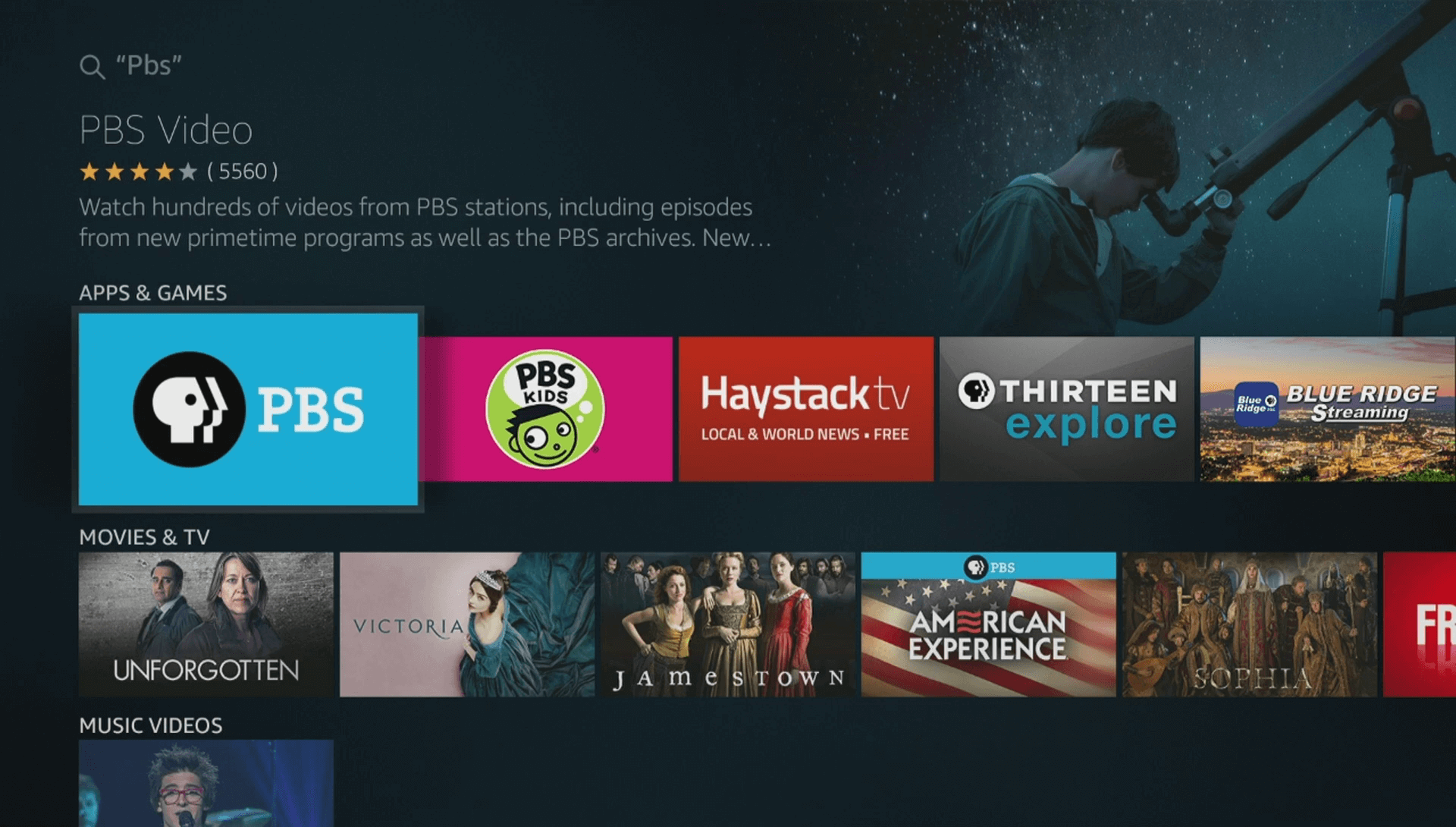 Click GET FREE to DOWNLOAD. Allow the app to download. Once the download is complete, click open.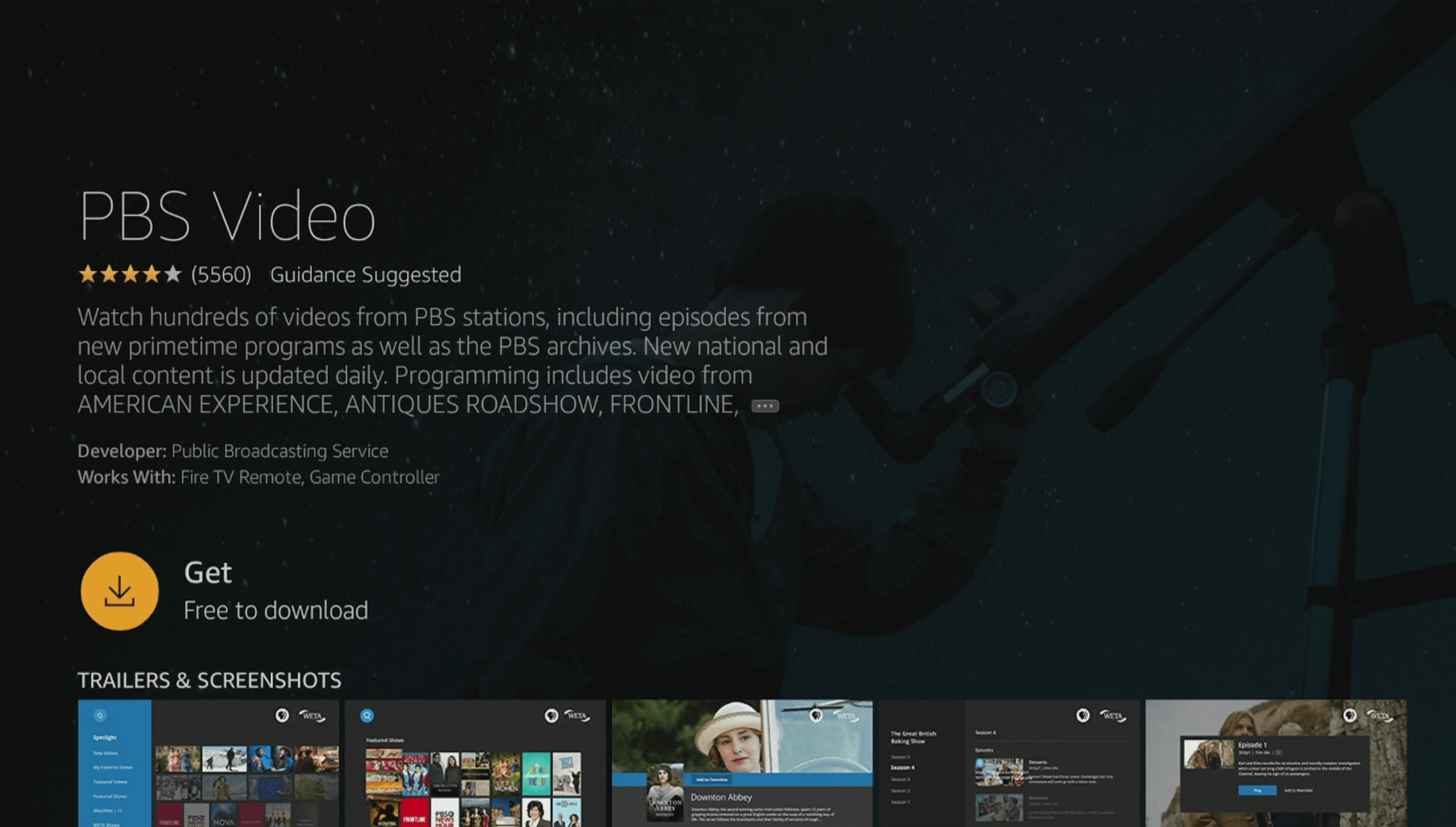 The app will open and ask you to activate your app.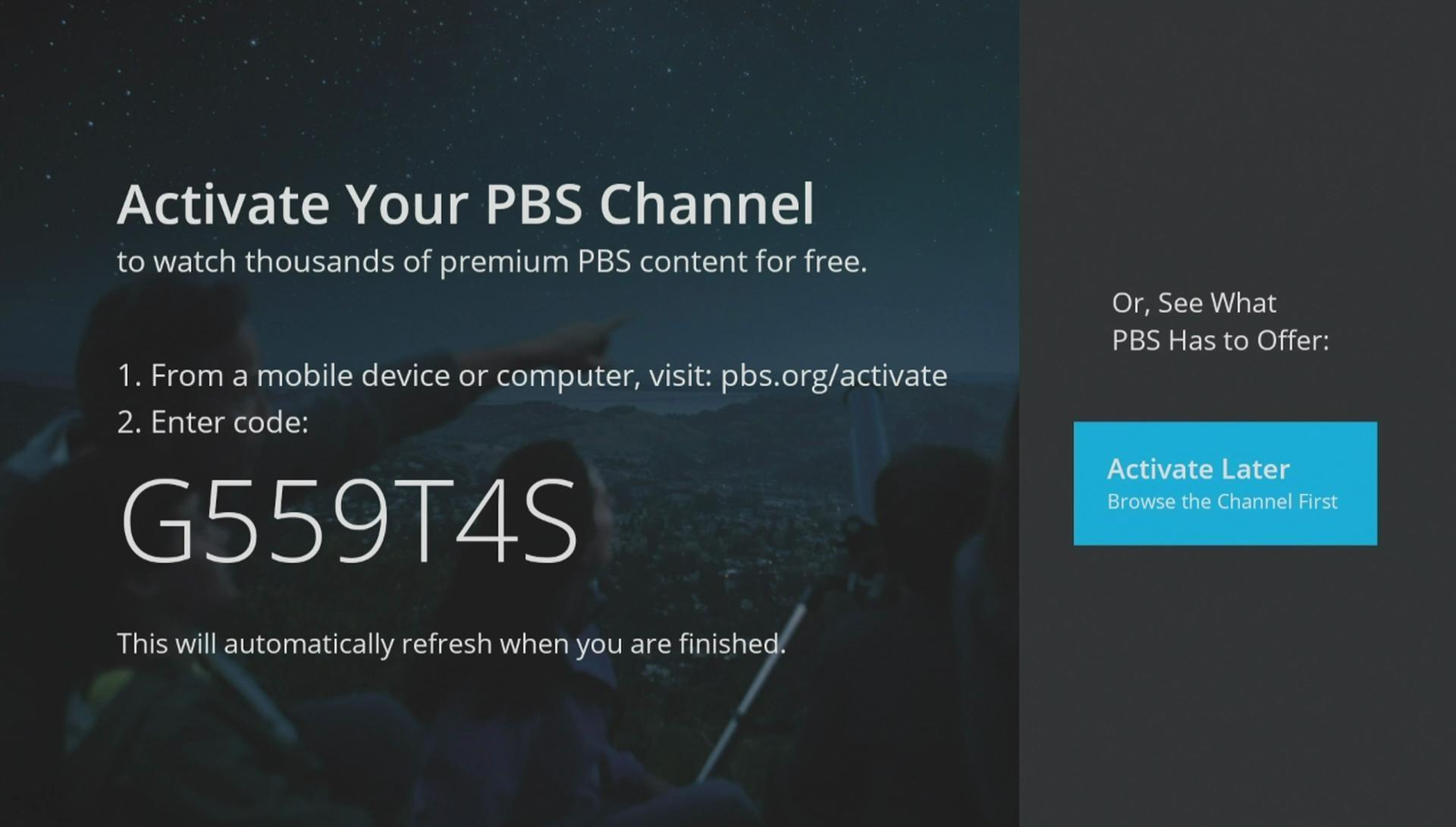 To do this, you'll need to visit pbs.org/activate using the internet browser on your computer, tablet or smartphone. From there, enter the activation code provided on your Fire TV. Click continue.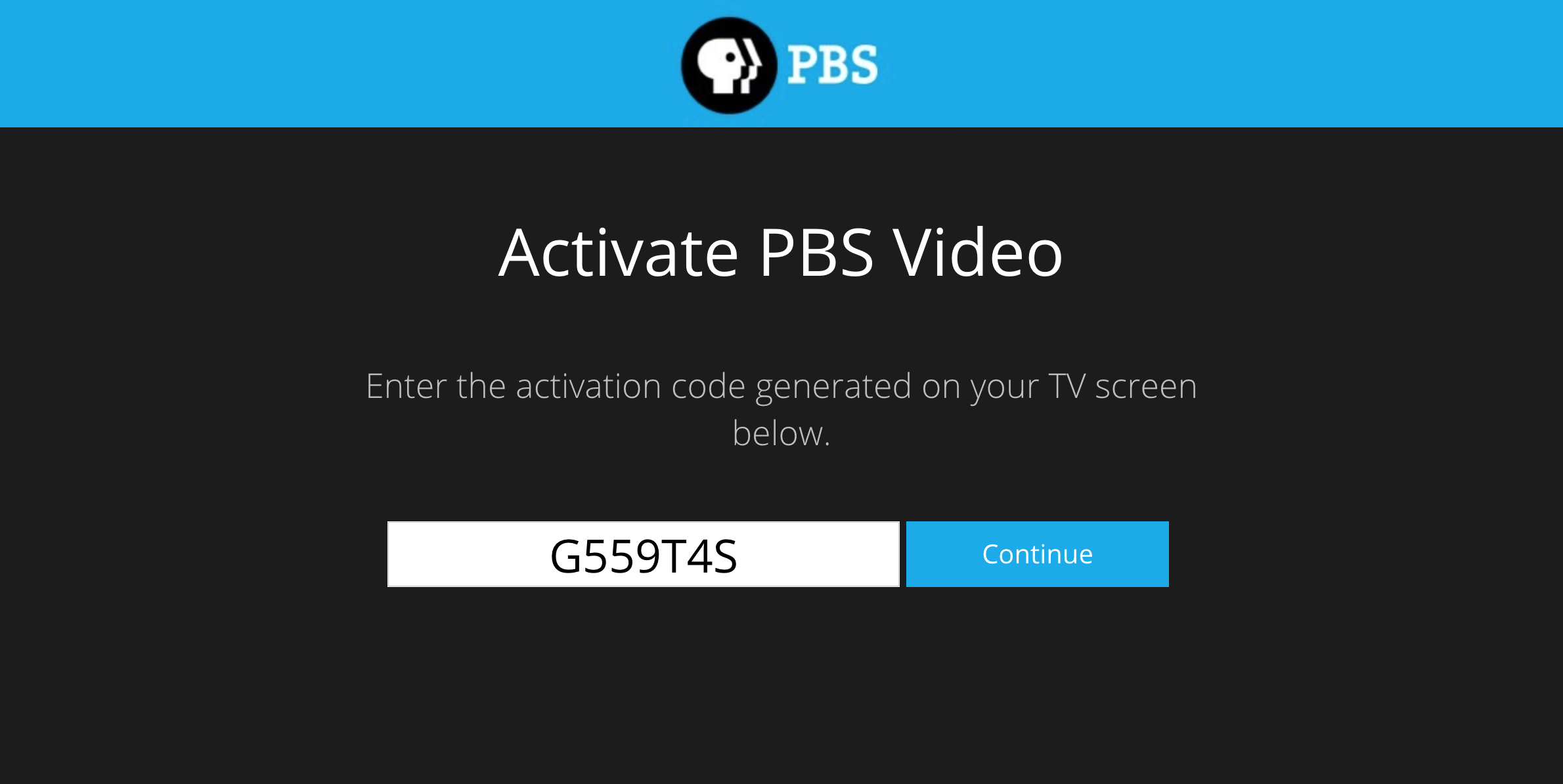 Sign in using your PBS, Facebook or Google account. If the app asks you to localize to a station please select WyomingPBS as your home station.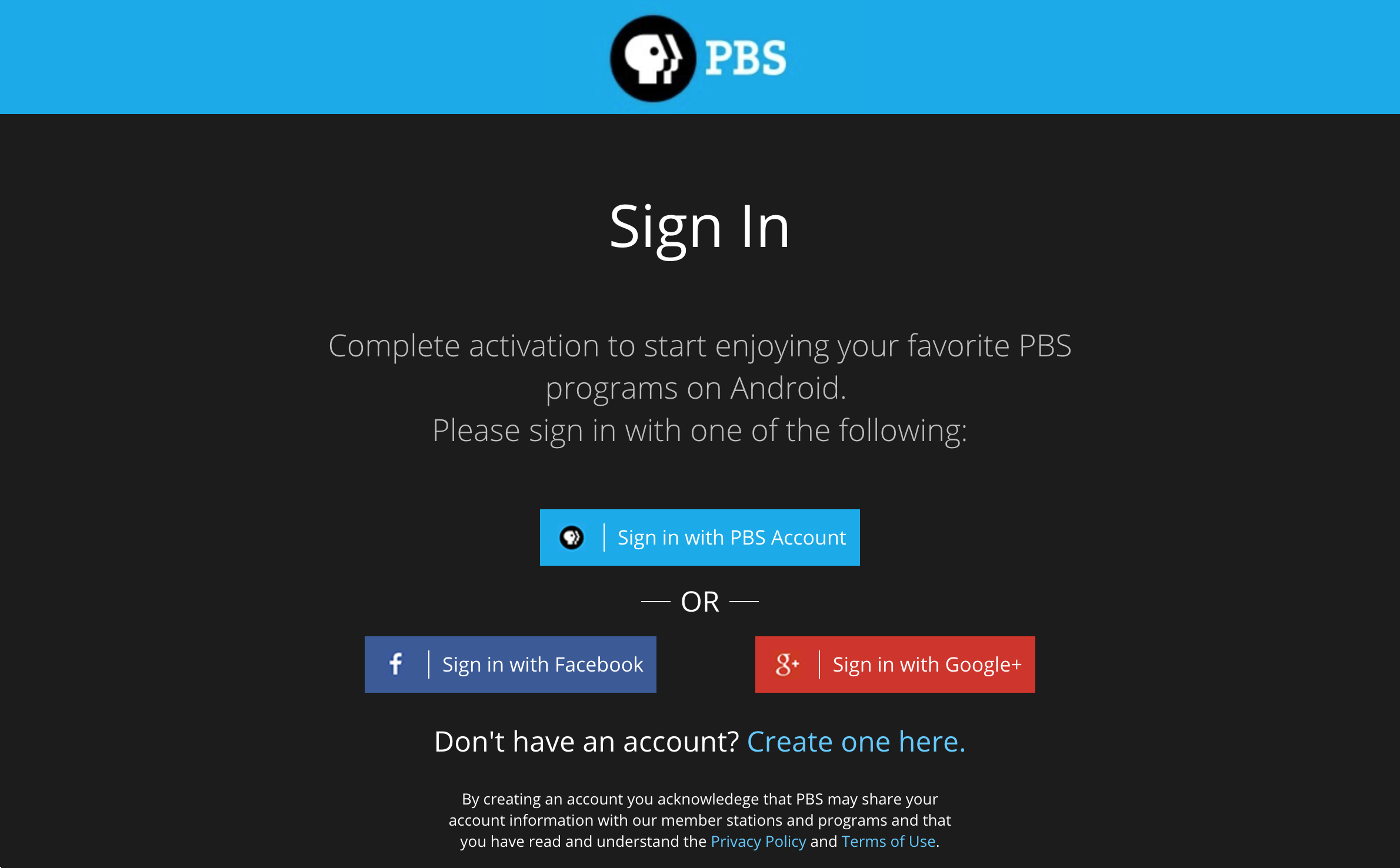 Congrats! You're now activated.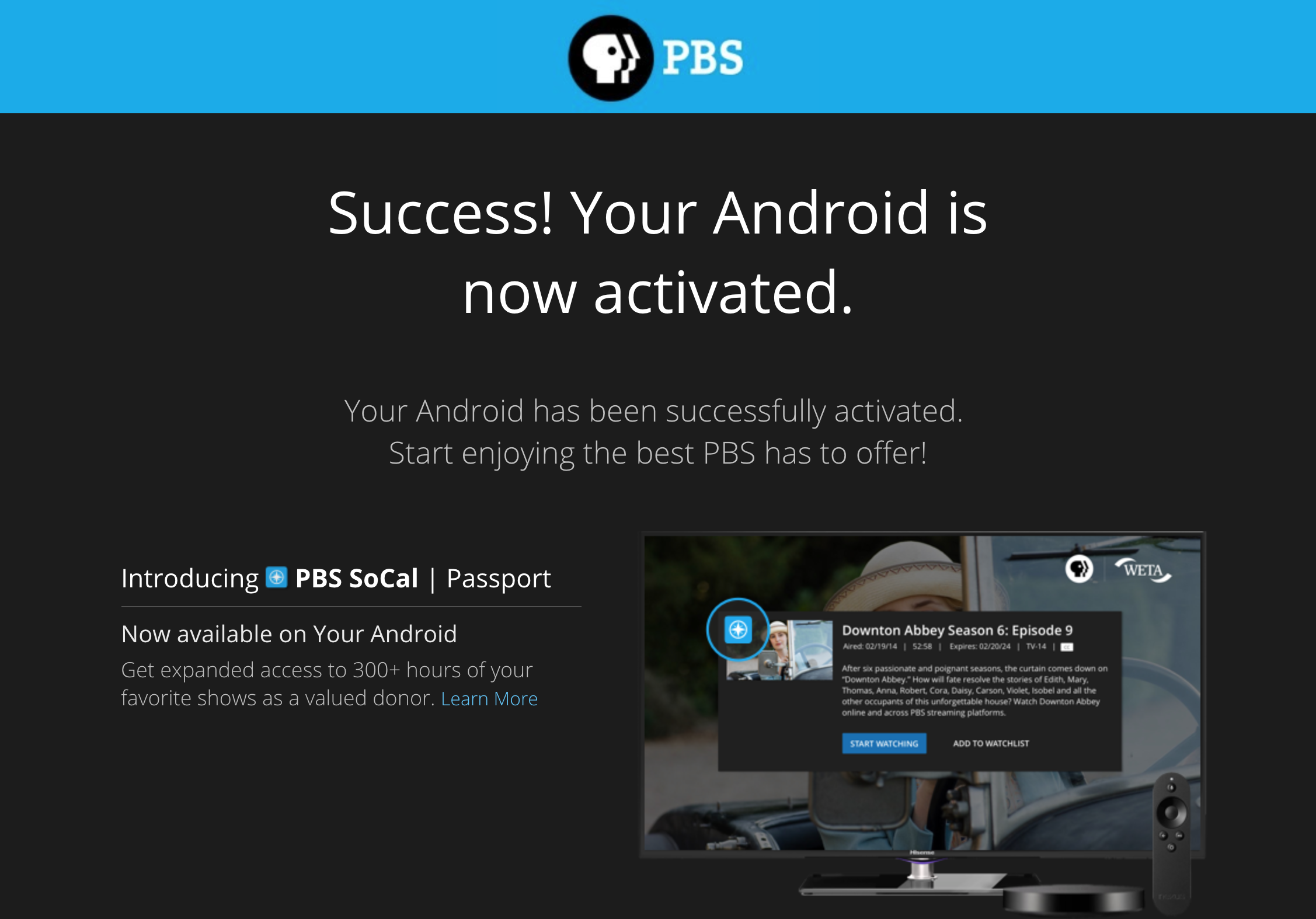 Once you are signed in, the PBS app will be open on your Fire TV and you can enjoy your favorite shows!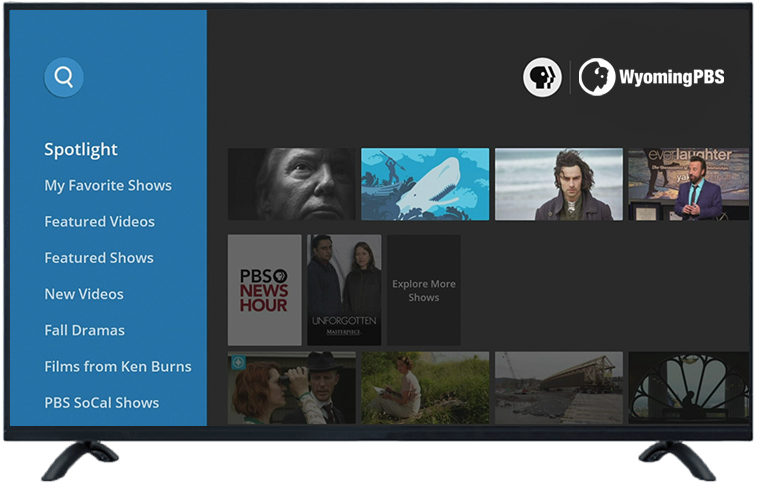 PBS LIVESTREAM SUPPORT AND FAQs
If the information provided here isn't quite meeting your needs PBS has a comprehensive online resource for questions that could come up while activating our livestreaming services. If you can't find an answer please be sure to scroll to the bottom and submit a support ticket!