Watch new PBS programs on the PBS App using a Google Chromecast with your Android TV.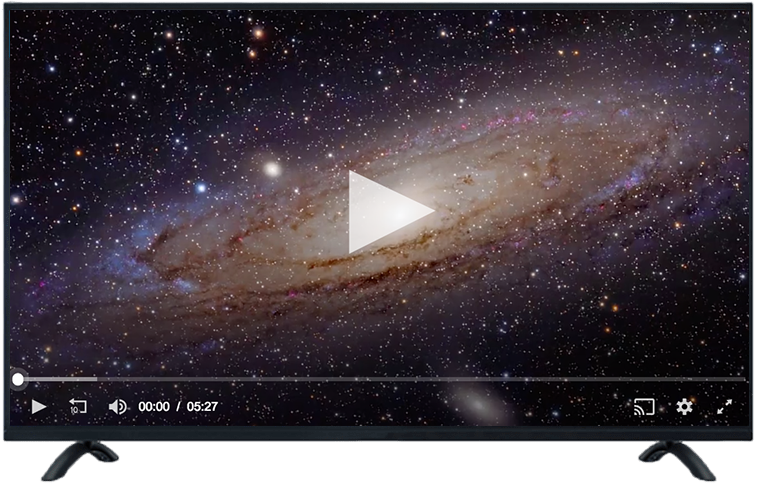 HOW TO DOWNLOAD THE PBS CHANNEL ON AN ANDROID TV USING A GOOGLE CHROMECAST
STEP 1: MULTI-PLATFORM SETUP
Plug your Chromecast into your Android TV and connect to your wifi.
Use a mobile phone or tablet on the same wifi as the Google Chromecast.
Open the PBS app on one of these devices.
While in the PBS app on your mobile phone or tablet, select the video to view.
On the video, click on the cast icon. The video should stream your Google Chromecast and play on you Android TV.
PBS LIVESTREAM SUPPORT AND FAQs
If the information provided here isn't quite meeting your needs PBS has a comprehensive online resource for questions that could come up while activating our livestreaming services. If you can't find an answer please be sure to scroll to the bottom and submit a support ticket!