To thank you for supporting, watching and being part of the Wyoming PBS family, we are pleased to treat you to a FREE online cooking class with Milk Street Cooking School!
Cooking Class is online and free with code. Offerings updated regularly! Click HERE to select a class and sign up!
Code expires on February 29, 2024
Use code MILKSTREETTVfor your free class! Please note that the 'Small Group Workshops' and 'Intensives' are not free with this code.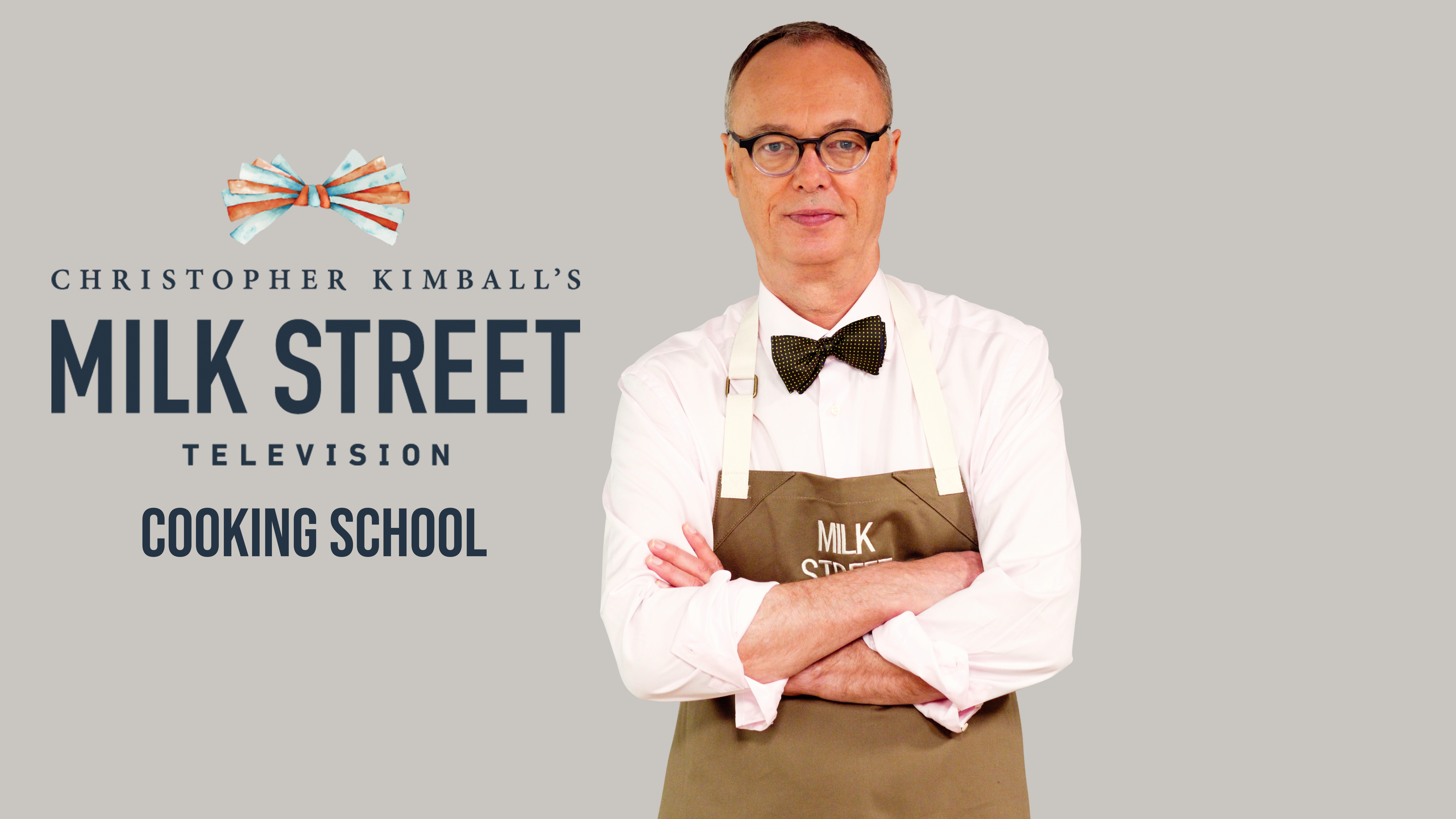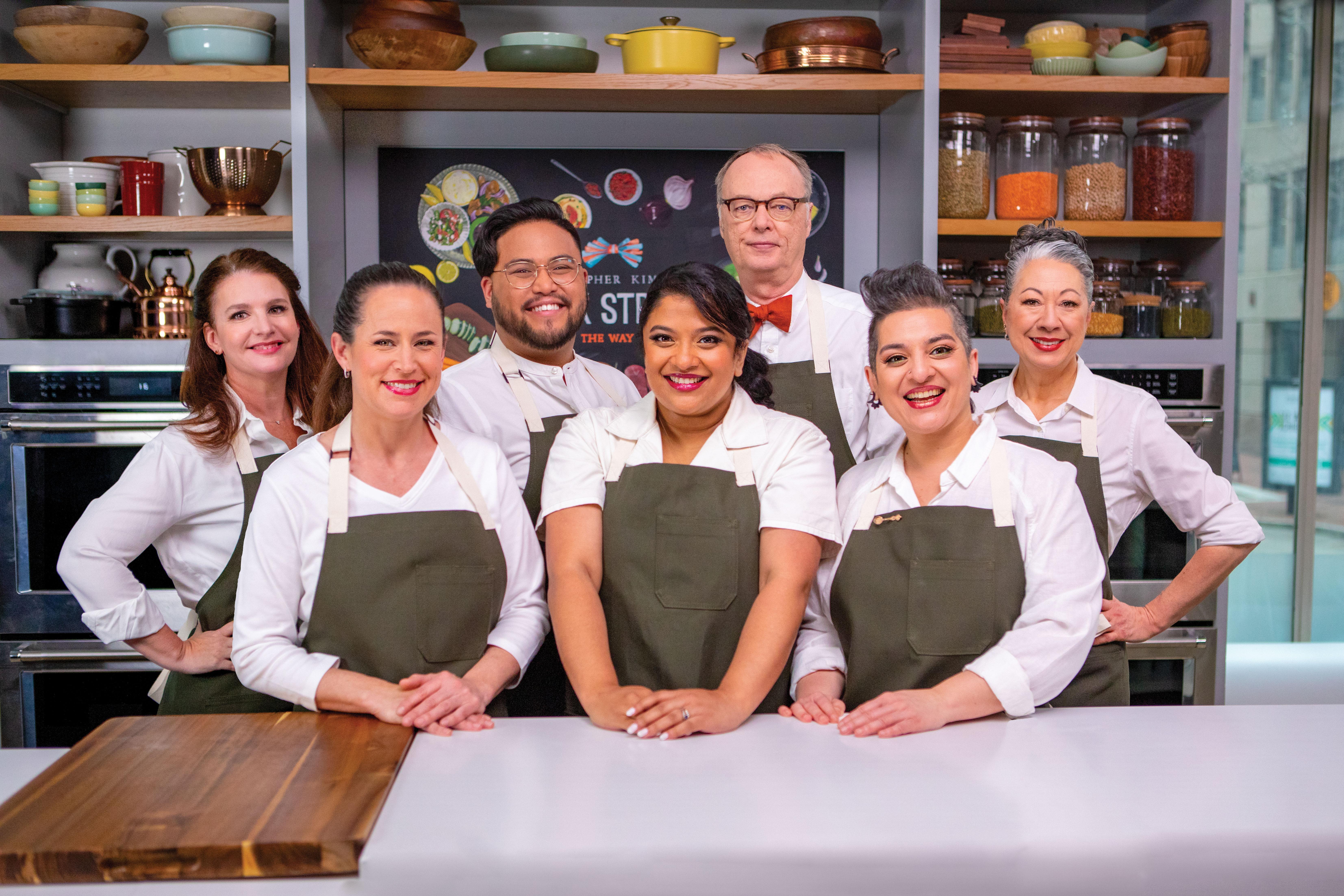 CHRISTOPHER KIMBALL'S MILK STREET KITCHEN IS OFFERING FREE ONLINE COOKING CLASSES FREE TO WYOMING PBS VIEWERS!
Wyoming PBS has teamed up with Milk Street Kitchen to offer our food-loving members the opportunity to brush up on their cooking skills!
It's simple! Just find a class that interests you and fits your schedule, and enter the special promo code MILKSTREETTV (Small Group Workshops not included).
Not a member? Click here to sign up and email Cole Kraft at cole@wyomingpbs.org to become a member today!
Here's How To Sign Up For Your Free Cooking Class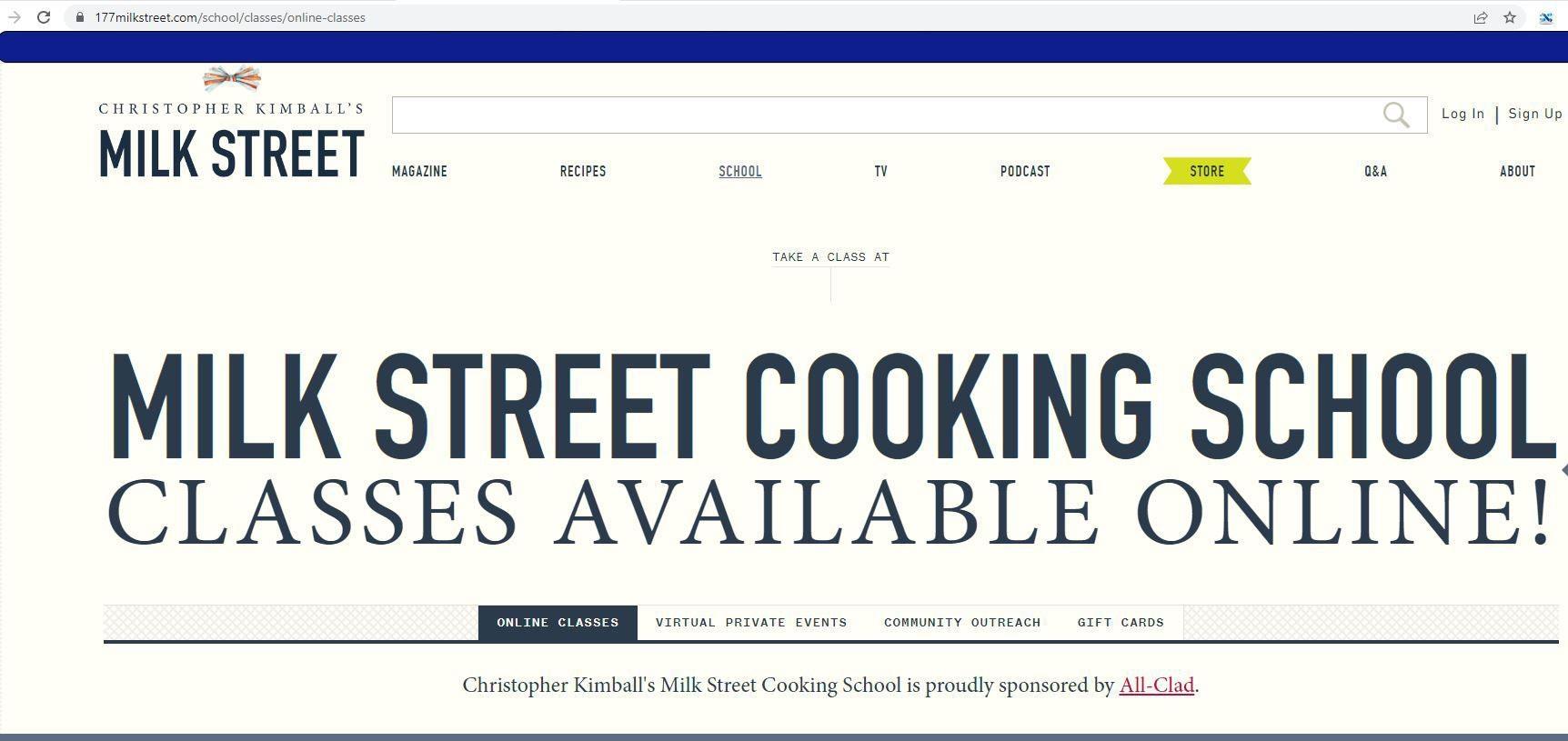 Launch Christopher Kimball's Milk Street Cooking School online cooking classes by clicking the button below.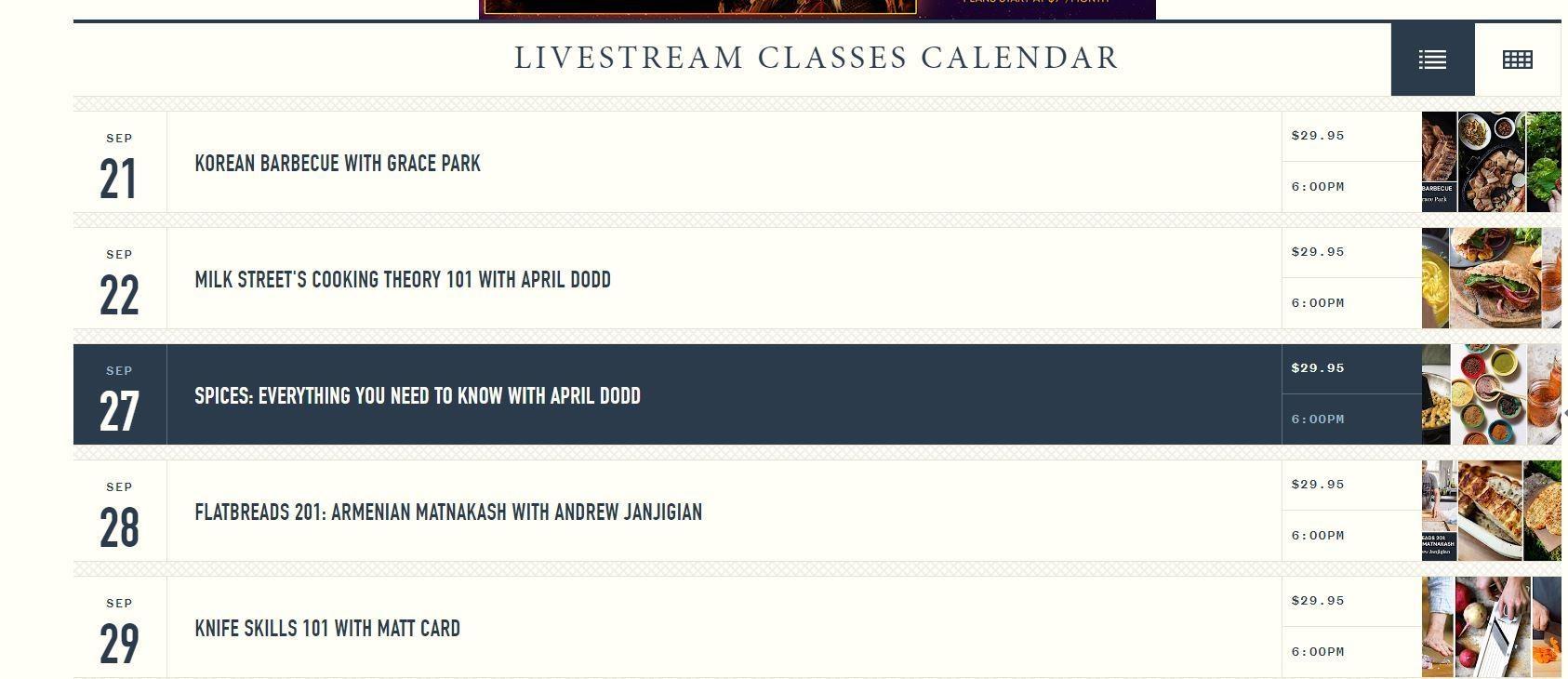 Scroll down until you get to the "LIVESTREAM CLASSES CALENDAR."
Click on your preferred cooking class and this will launch an Eventbrite class registration form.
Remember this opportunity does not include "Livestream Workshops." Code is good for the $29.95 classes only.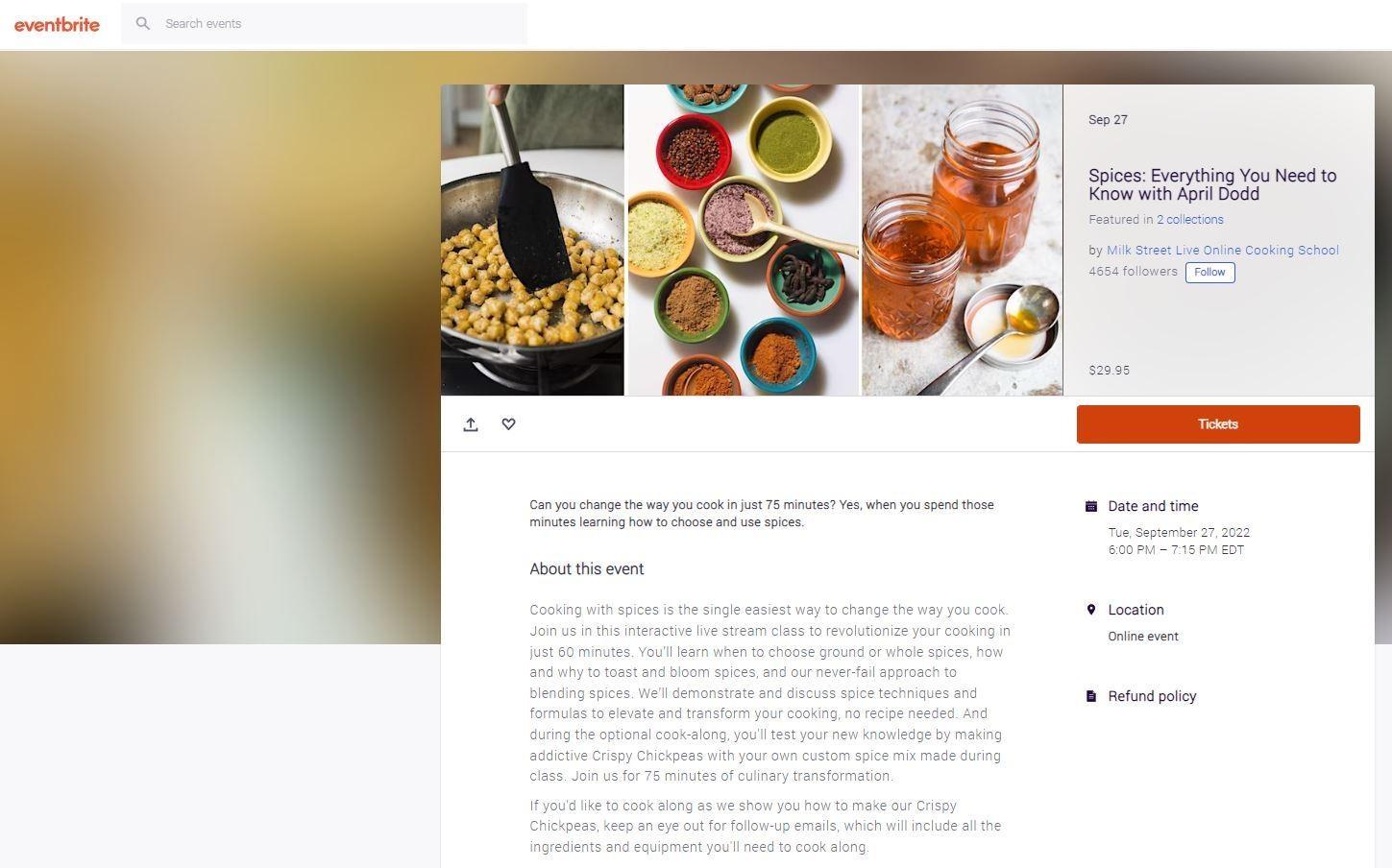 On the Eventbrite registration click on the "Tickets" button.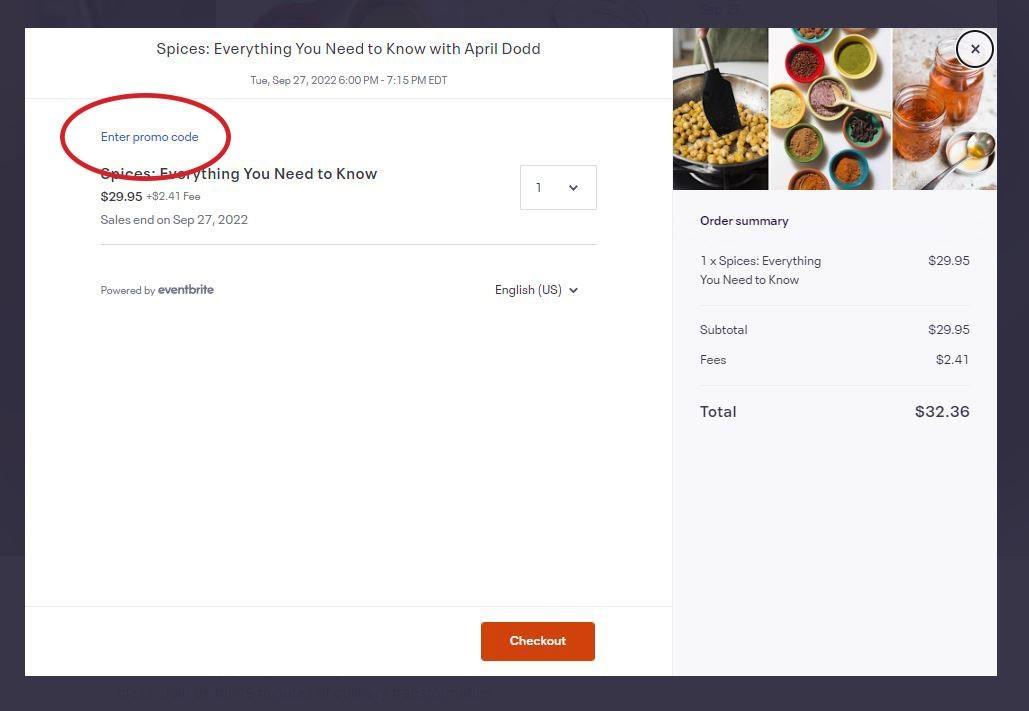 Click on the blue "Enter promo code" link located above the class title and description and enter the promo code provided in your October 2022 Wyoming PBS program guide.
This will bring your total down to zero. Then click "Checkout."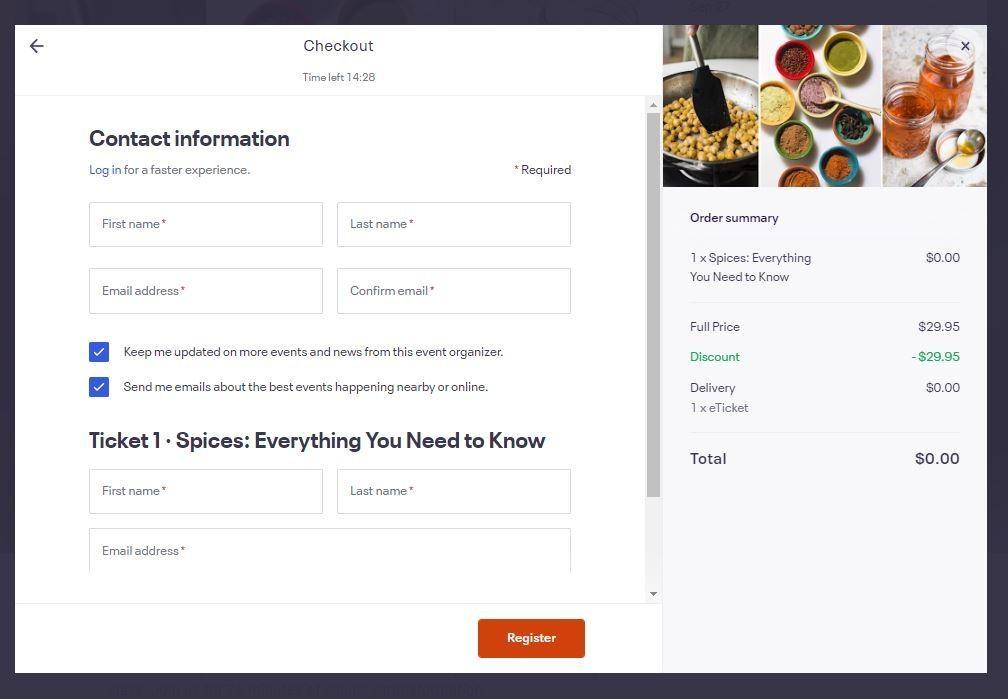 After completing the co
n

tact information, click the "Register" button and you're good to go!
Your Zoom information will be at the bottom of the confirmation screen and will also be sent to the email you provided on this page and feel free to tag #wyomingpbs with pictures of your delicious creations!
Thank you for supporting Wyoming PBS & Happy Cooking!