Author Cheryl O'Brien discusses her book "World War II POW Camps of Wyoming" and talks about Wyoming's two main and seventeen POW camps that housed primarily German and Italian prisoners of war.
By all accounts, Jackson student Millie Peck is smart, successful, athletic and beautiful. But, in her own words, Millie powerfully and courageously talks about her very personal battle with her own mental illness. Her message: "Be Vulnerable."
Emily Loos from LIV Health talks about unique options that assist seniors in staying in their homes. Plus, Rep. Sue Wilson and AARP Wyoming Director Sam Shumway discuss aging in Wyoming and policy issues facing lawmakers.
Teenage Bullying and Safe2Tell Program
Cathy Ringler talks about her book "Miya's Dream," about a 14-year-old girl struggling with her weight, school bullies, social media and more. We also learn about Wyoming's Safe2Tell program.
Evan Green, Wyoming State Museum volunteer and host of the museum's Firearms Friday series, details the history of selections from the Wyoming State Museum's permanent gun collection.
Wyoming is preparing for the 2020 census with steps aimed at increasing participation, protecting privacy and ensuring an accurate count.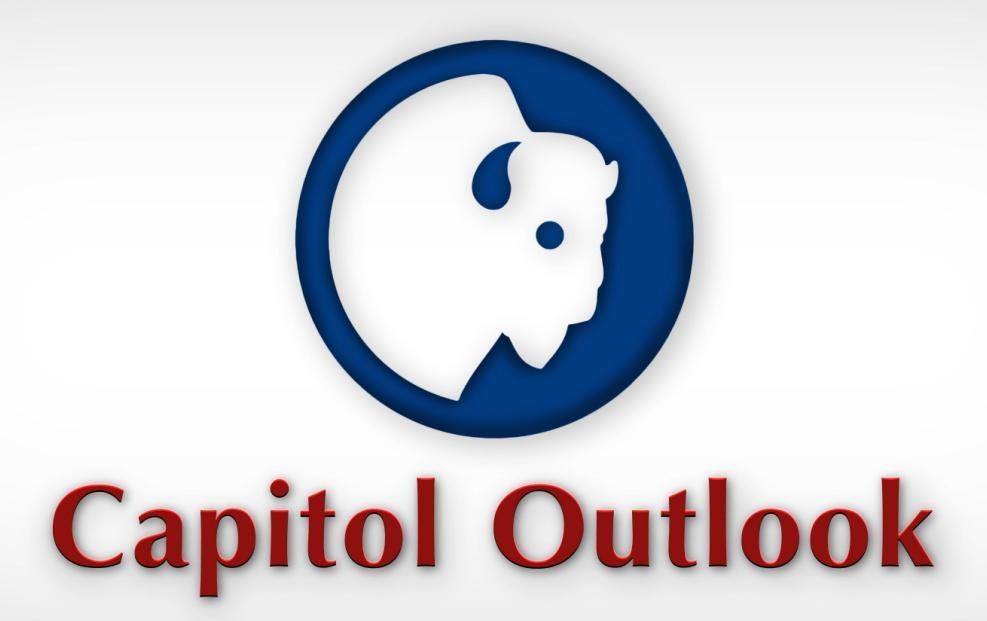 Guests: Senate President Drew Perkings, House Speaker Steve Harshman, House Minority Leaders Rep. Cathy Connolly/Rep. Charles Pelkey, Rep. Sue Wilson and Senator Cale Case.
Guests: Senate President Drew Perkings, House Speaker Steve Harshman, Joint Appropriations co-chairs Sen. Eli Bebout/Rep. Bob Nicholas and Senate VP Ogden Driskill.
In a wide-ranging interview, WyomingPBS sits down with Wyoming Governor Mark Gordon.